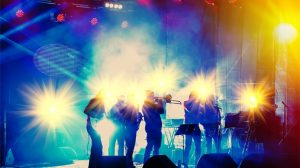 October 6, 2018 – 8:00 PM 
DANCING IN THE STREET: A SYMPHONIC TRIBUTE TO MOTOWN
Jeff Tyzik, conductor | Michael Lynche and Shayna Steele, vocals
Experience the magic of the music from MOTOWN with authentic arrangements and amazing vocalists that will encourage you to be Dancing in the Street!
This concert is not affiliated with Motown Records.
December 22, 2018 – 8:00 PM 
HOLIDAY POPS!
Eckart Preu, conductor | Long Beach Camerata Singers, chorus
It's the most wonderful time of year to start a new holiday tradition! Join Music Director Eckart Preu, Long Beach Symphony, and The Camerata Singers to experience this festive concert of seasonal favorites guaranteed to put you and your family in the holiday spirit.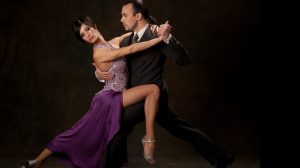 February 16, 2019 – 8:00 PM 
TANGO CALIENTE!
Robert Istad, conductor | Camille Zamora, soprano | Hector Del Curto, bandoneón
Prepare for a night of fiery Tango classics featuring the Orchestra joined by award-winning Argentinian dancers and fall in love with the seductive heart of Tango.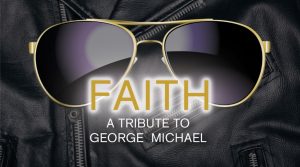 March 23, 2019 – 8:00 PM 
FAITH: A SYMPHONIC TRIBUTE TO THE MUSIC OF GEORGE MICHAEL
Michael Krajewski, conductor
This evening of award-winning music will include George Michael's biggest hits from his solo career as well as with his group Wham!. Fan-favorite Michael Krajewski will be joined by very special guest artists.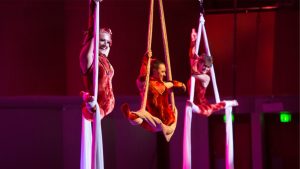 May 4, 2019 – 8:00 PM 
CIRQUE MUSICA PRESENTS: "HEROES & VILLAINS"
Sean O'Loughlin, conductor
An exciting and new Cirque spectacular featuring classical repertoire including The Planets and Night on Bald Mountain as well as popular sci-fi pieces from movies, comics, and television including The Avengers, Harry Potter, Star Wars, and more. Hear powerful music combined with spellbinding performances. What better way to celebrate "May the 4th Be With You" day!