A JOANN FALLETTA HOMECOMING
Jun 10, 2017
8:00 PM
A JoAnn Falletta Homecoming
Jun 10, 2017 8:00 PM
Get Tickets >
Doors open at 6:30 PM
Pre-Concert talk at 7:00 PM

For more information and tickets call the Symphony box office at (562) 436-3203 ext. 0

Long Beach Performing Arts Center,
Terrace Theater
300 E. Ocean Blvd.
Long Beach, CA 90802
Sponsors

JoAnn Falletta, Conductor
George Li, Piano
| | |
| --- | --- |
| SHOSTAKOVICH | The Gadfly Suite (Overture, Fair, Gallop, Romance) |
| PROKOFIEV | Suite from Cinderella |
| TCHAIKOVSKY | Piano Concerto No. 1 in B-flat minor |
A JOANN FALLETTA HOMECOMING
The Symphony wraps up its Classical season with a homecoming performance by beloved former Long Beach Symphony Music Director, JoAnn Falletta, who currently serves as Music Director of the Buffalo Philharmonic Orchestra and the Virginia Symphony Orchestra.
The program opens with four movements from Shostakovich's The Gadfly Suite, arranged for the 1955 Soviet film The Gadfly, based on the novel of the same name by Ethel Lilian Voynich and featuring a memorable violin solo. Maestra Falletta's own compilation of Prokofiev's Suites 1-3 from Cinderella will follow and after intermission, Maestra Falletta will be joined onstage by guest pianist, George Li – 2015 International Tchaikovsky Competition Silver Medalist. Together, they will close the Symphony's season with Tchaikovsky's majestic Piano Concert No. 1 in B-flat minor, with some of the most famous and powerful opening chords in all of classical music!
Program and artists subject to change.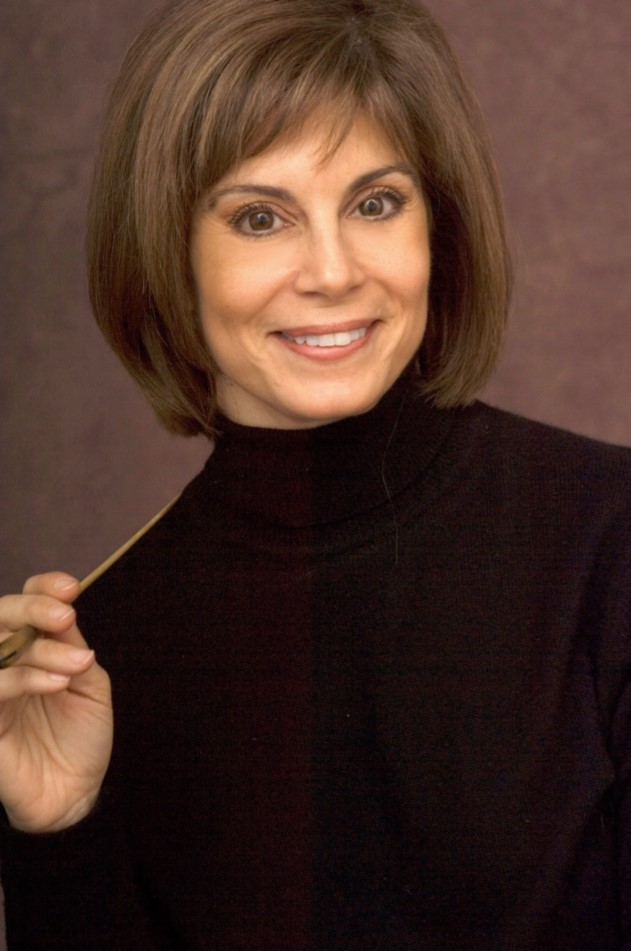 JoAnn Falletta
JoAnn Falletta, Conductor
JoAnn Falletta is internationally celebrated as a vibrant ambassador for music, an inspiring artistic leader, and a champion of American symphonic music. An effervescent and exuberant figure on the podium, she has been praised by The Washington Post as having "Toscanini's tight control over ensemble, …
Read more...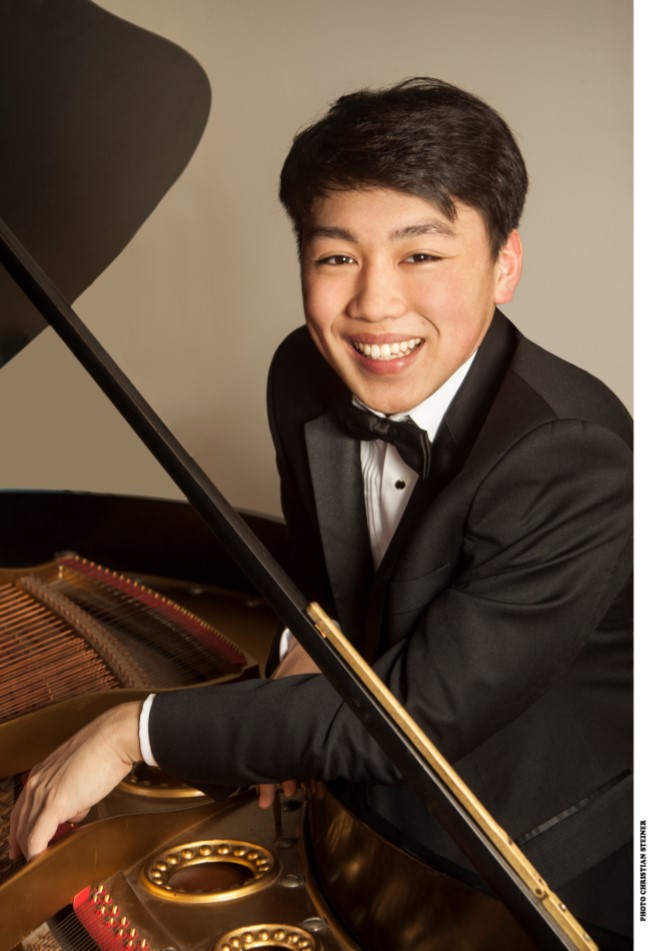 George Li
George Li, Piano
Silver medalist in the 2015 International Tchaikovsky Competition and winner of the prestigious XIV Concours International Grand Prix Animato 2014 Paris, George Li (黎卓宇) is regarded as one of the world's most talented and creative young pianists. His astonishing technique, distinctive tonal quality, and exceptional …
Read more...