Happy Birthday, Beethoven
Mar 07, 2020
8:00 PM
Happy Birthday, Beethoven
Mar 07, 2020 8:00 PM
Get Tickets >
For more information or to become a subscriber, call the Symphony box office at (562) 436-3203 ext. 1

Long Beach Terrace Theater
300 E. Ocean Blvd.
Long Beach, CA 90802
In Partnership With:
Concert Sponsors
The Robert D. Hanson* Trust
The Westin - Long Beach
The Wolfe Foundation
In Partnership With:
Official Hotel Partner

Eckart Preu, Conductor
Stefan Jackiw, Violin
| | |
| --- | --- |
| Beethoven | Concerto for Violin in D major, op. 61 |
| Schubert | Symphony No. 9 in C major, "The Great" |
To commemorate Beethoven's 250th birthday we've chosen his Violin Concerto in D major – the only concerto he ever wrote for the instrument. It begins with 5 soft beats on the timpani, a motif that is passed around to other instruments as the concerto unfolds. This highly virtuosic work will dazzle you with the instrument's range, as our guest violinist will demonstrate! Trombone lovers will revel in Schubert's 9th Symphony, dubbed "The Great" to distinguish it from his shorter symphony in the same key. Schubert, an Austrian, criticized German music for much of his life, but he later became a devoted follower of Beethoven's music to the point that, on his deathbed, he requested to be buried next to him – indeed, the two graves are alongside one another! Though the 9th Symphony was unpublished at the time of Schubert's death, composer Robert Schumann discovered it among music that had been entrusted to Schubert's brother. It is considered one of Schubert's finest orchestral works.
Parking for this concert has been move to the Long Beach Arena parking structure #400
This concert is sponsored in part by The Robert D. Hanson* Trust, The Westin – Long Beach, and The Wolfe Foundation.
Program and artists subject to change.
---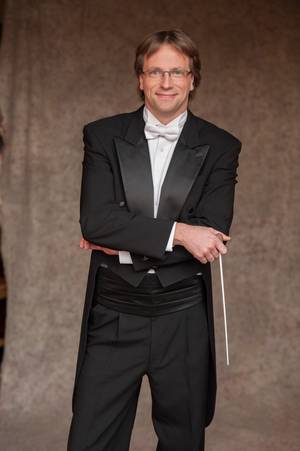 Eckart Preu
Eckart Preu, Conductor
Maestro Eckart Preu (Eck-art Proy) began his tenure as Music Director of Long Beach Symphony in 2017 and has already made a strong impression on the city of Long Beach, surrounding regions, and with critics for his programming and dynamic stage presence. Critics, the orchestra, and audiences alike have celebrated his ability to …
Read more...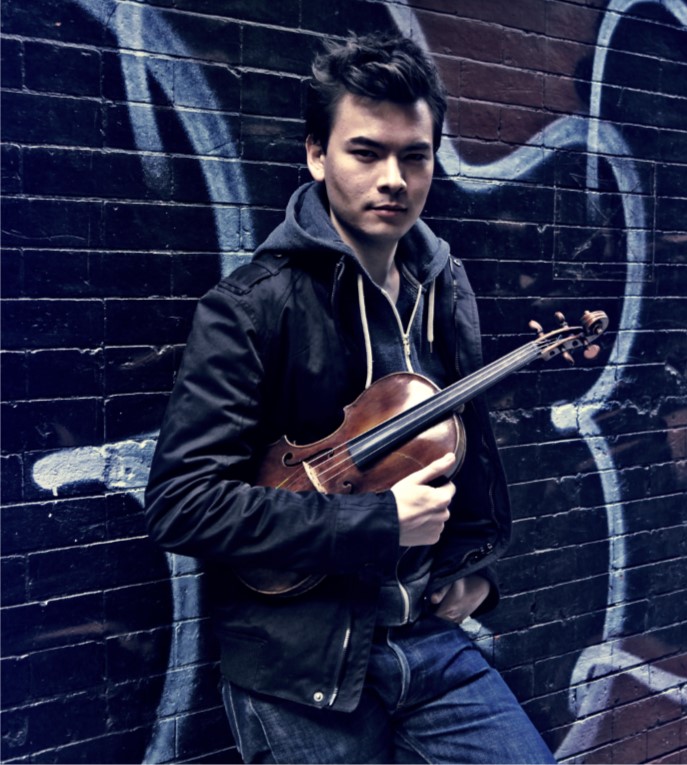 Stefan Jackiw
Stefan Jackiw, Violin
Stefan Jackiw is one of America's foremost violinists, captivating audiences with playing that combines poetry and purity with an impeccable technique. Hailed for playing of "uncommon musical substance" that is "striking for its intelligence and sensitivity" (Boston Globe), Jackiw has appeared as soloist with the …
Read more...