Love Triangles
May 30, 2020
8:00 PM
Love Triangles
May 30, 2020 8:00 PM
Get Tickets >
For more information or to become a subscriber, call the Symphony box office at (562) 436-3203 ext. 1

Long Beach Terrace Theater
300 E. Ocean Blvd.
Long Beach, CA 90802
In Partnership With:
Concert Sponsor
John and Elizabeth Hancock
In Partnership With:
Official Hotel Partner

Eckart Preu, Conductor
Claire Huangci, Piano
| | |
| --- | --- |
| Liszt | Les Préludes |
| C. Schumann | Concerto for Piano in A minor, op. 7 |
| Brahms | Symphony No. 4 in E minor, op. 98 |
Lovers of the Romantic period will enjoy our exploration of love and war through the music of Liszt, Clara Schumann, and Brahms. In his Les Preludes, the earliest example of a Symphonic Poem, Liszt questions the meaning of love, life and death based on the query, "What else is our life but a series of preludes to that unknown Hymn, the first and solemn note of which is intoned by Death?" You'll hear calm, storms and serenity, punctuated by a recurring 3-note theme. Clara Schumann's Piano Concerto in A Minor is a highly chromatic work akin in its virtuosity to a Chopin etude with orchestra. By contrast, Brahms' Symphony No. 4 in E minor, his final symphony, represents the sum of everything Brahms had cultivated throughout his life with regard to the ideal of the symphony.
Turmoil pervaded the lives of these composers. Liszt had an affair and children with a married woman, Comtesse Marie d'Agoult, and Brahms made a failed attempt to make Clara Schumann his lover, despite her marriage to Brahms' mentor, Robert Schumann! More drama was created by the so-called War of the Romantics: a musical argument between composers like Wagner and Liszt, who represented a more radical approach to music, and more conservative artists like Brahms and Clara Schumann.
Concert sponsored by John and Elizabeth Hancock
Program and artists subject to change.
---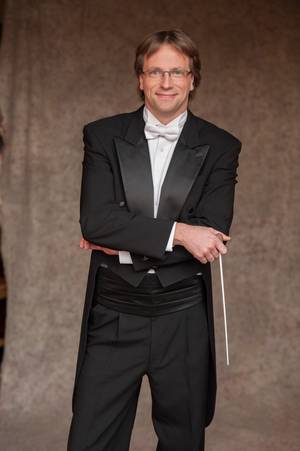 Eckart Preu
Eckart Preu, Conductor
Maestro Eckart Preu (Eck-art Proy) began his tenure as Music Director of Long Beach Symphony in 2017 and has already made a strong impression on the city of Long Beach, surrounding regions, and with critics for his programming and dynamic stage presence. Critics, the orchestra, and audiences alike have celebrated his ability to …
Read more...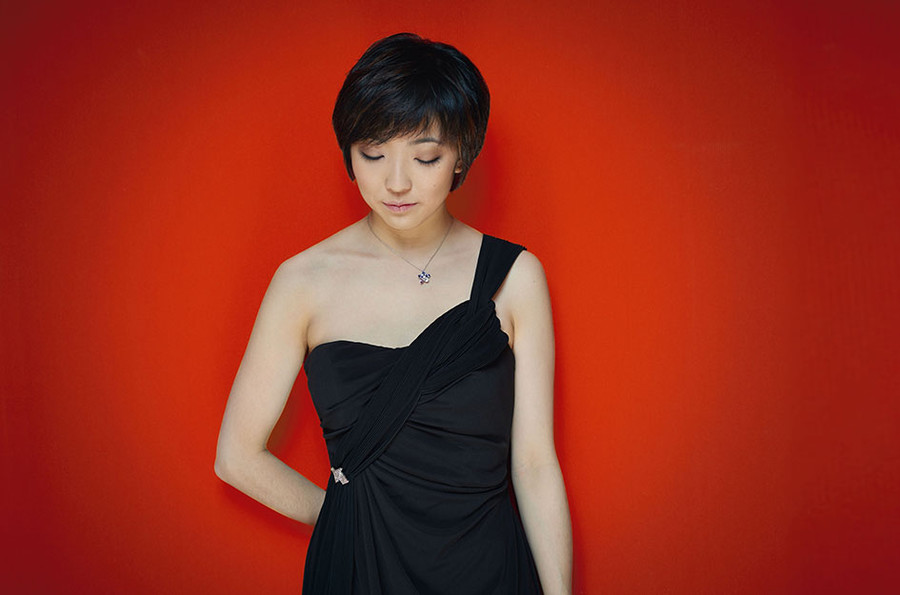 Claire Huangci
Claire Huangci, Piano
Claire Huangci, the child prodigy of the time, whose extraordinary virtuosity astonished the piano world earlier, has grown into a mature artist. Especially with Mozart, Beethoven and Schubert, her creative interpretations are fresh and convincing. (Jury-Statement, 1st prize of the Geza Anda Competition 2018) The young American …
Read more...