Pops Series
Paul Shaffer Presents
Mar 26, 2022
8:00 PM
Paul Shaffer Presents
Mar 26, 2022 8:00 PM
Get Tickets >
Doors open at 6:30.

For more information or to become a subscriber, call the Symphony box office at (562) 436-3203 ext. 1

Long Beach Arena
Pacific Ballroom
300 E. Ocean Blvd.
Long Beach, CA 90802

Farmers & Merchants Bank
POPS Series Sponsor
Generously Sponsored By:
Craig Dougherty and Jayne Lastusky
Dougherty/Patriot Insurance Services
Paul Shaffer, Guest Artist
Thelma Houston, Vocals
J. Ernest Green, conductor
Enjoy an evening with Paul Shaffer as he shares symphonic renditions of his favorite pop, R&B and jazz tunes. Shaffer, David Letterman's longtime sidekick and musical director, will take you on a fascinating journey with his stories, reminiscences, and anecdotes. Paul welcomes special guest and Motown legend Thelma Houston to the stage as a part of this exciting show.
PLEASE NOTE:  Grammy-winning Thelma Houston, a Long Beach Polytechnical High School alumna and Los Angeles resident, will be joining Paul Shaffer at the Long Beach Symphony Pops concert on March 26, 2022.  Ms. Houston is set to replace Valerie Simpson who tested positive for COVID-19 prior to her New York departure for Los Angeles.
"We are thrilled to welcome home the great Motown legend, Thelma Houston, and we wish Ms. Simpson a quick recovery." stated President Kelly Ruggirello
Ms. Houston claimed the top of the Pop, R&B and Dance charts with her high-powered rendition of "Don't Leave Me This Way" giving her the distinction of being the first solo female artist at Motown to win the Grammy Award for "Best R&B Female Vocal Performance.
Proof of COVID-19 vaccination is required for entry into this event.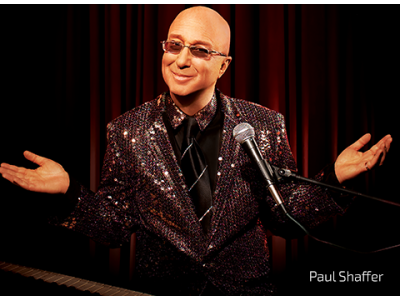 Paul Shaffer
Paul Shaffer, Guest Artist
For 33 years Paul Shaffer served as David Letterman's musical director and sidekick  https://www.youtube.com/watch?v=lv8kfNRE5u4 . Paul began his career in 1972 as musical director of the Toronto production of "Godspell."  He played piano in "The Magic Show" on Broadway in 1974, then spent the next five …
Read more...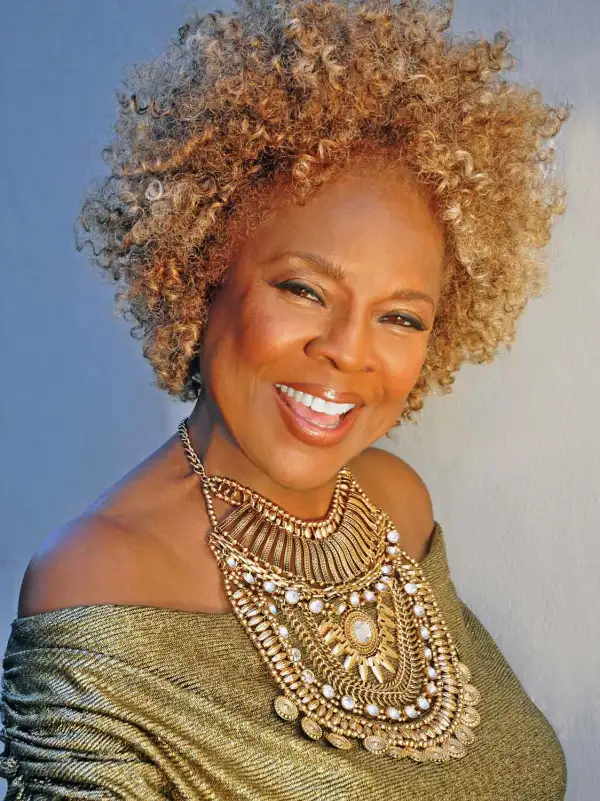 Thelma Houston
Thelma Houston, Vocals
After decades of performing, Thelma Houston continues to celebrate her long and outstanding career and shows no signs of slowing down! Over the course of many years, promoters have been asking Thelma, when is she going to return to her Motown roots? After much thought, Thelma has decided …
Read more...