Pops Series
Paul Shaffer Presents
Mar 26, 2022
8:00 PM
Paul Shaffer Presents
Mar 26, 2022 8:00 PM
Get Tickets >
Doors open at 6:30.

For more information or to become a subscriber, call the Symphony box office at (562) 436-3203 ext. 1

Long Beach Arena
Pacific Ballroom
300 E. Ocean Blvd.
Long Beach, CA 90802
Generously sponsored by:
Craig Dougherty and Jayne Lastusky
Dougherty Company Insurance Brokers
Paul Shaffer, Guest Artist
Valerie Simpson, Vocals
J. Ernest Green, conductor
Enjoy an evening with Paul Shaffer as he shares symphonic renditions of his favorite pop, R&B and jazz tunes. Shaffer, David Letterman's longtime sidekick and musical director, will take you on a fascinating journey with his stories, reminiscences, and anecdotes. Paul welcomes special guest and Motown legend Valerie Simpson ("Ain't No Mountain High Enough", "I'm Every Woman") to the stage as a part of this exciting show.
Proof of COVID-19 vaccination is required for entry into this event.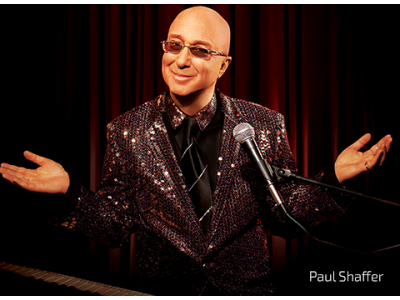 Paul Shaffer
Paul Shaffer, Guest Artist
For 33 years Paul Shaffer served as David Letterman's musical director and sidekick  https://www.youtube.com/watch?v=lv8kfNRE5u4 . Paul began his career in 1972 as musical director of the Toronto production of "Godspell."  He played piano in "The Magic Show" on Broadway in 1974, then spent the next five …
Read more...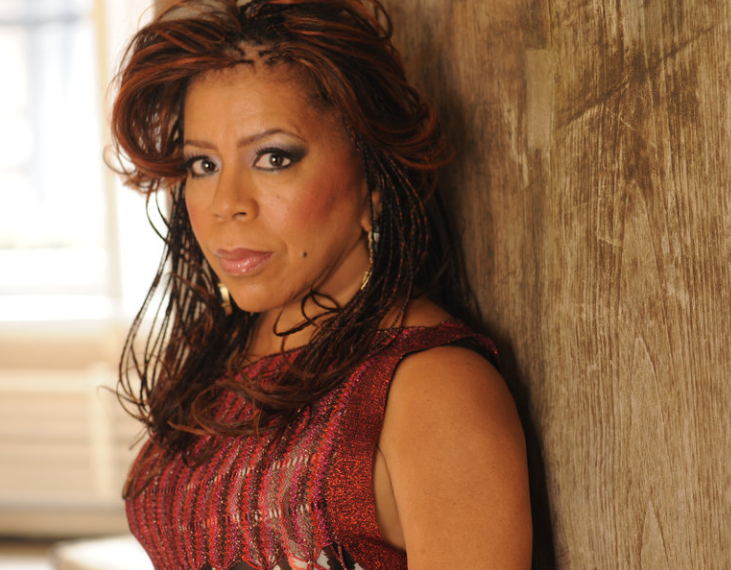 Valerie Simpson
Valerie Simpson, Vocals
Valerie Simpson is half of the songwriting-performing-producing entity formerly known as Ashford and Simpson. Their award winning collaborations began 4 decades ago and she along with her late husband Nick Ashford have penned classic hits such as, "Ain't No Mountain High Enough," "You're All I …
Read more...