REWIND-Celebrating the Music of the '80s
Mar 23, 2019
8:00 PM
REWIND-Music of the '80s
Mar 23, 2019 8:00 PM
Get Tickets >
For more information or to become a subscriber, call the Symphony box office at (562) 436-3203 ext. 1

Long Beach Arena
Pacific Ballroom
300 E. Ocean Blvd.
Long Beach, CA 90802
POPS! Series Sponsor

Concert Sponsors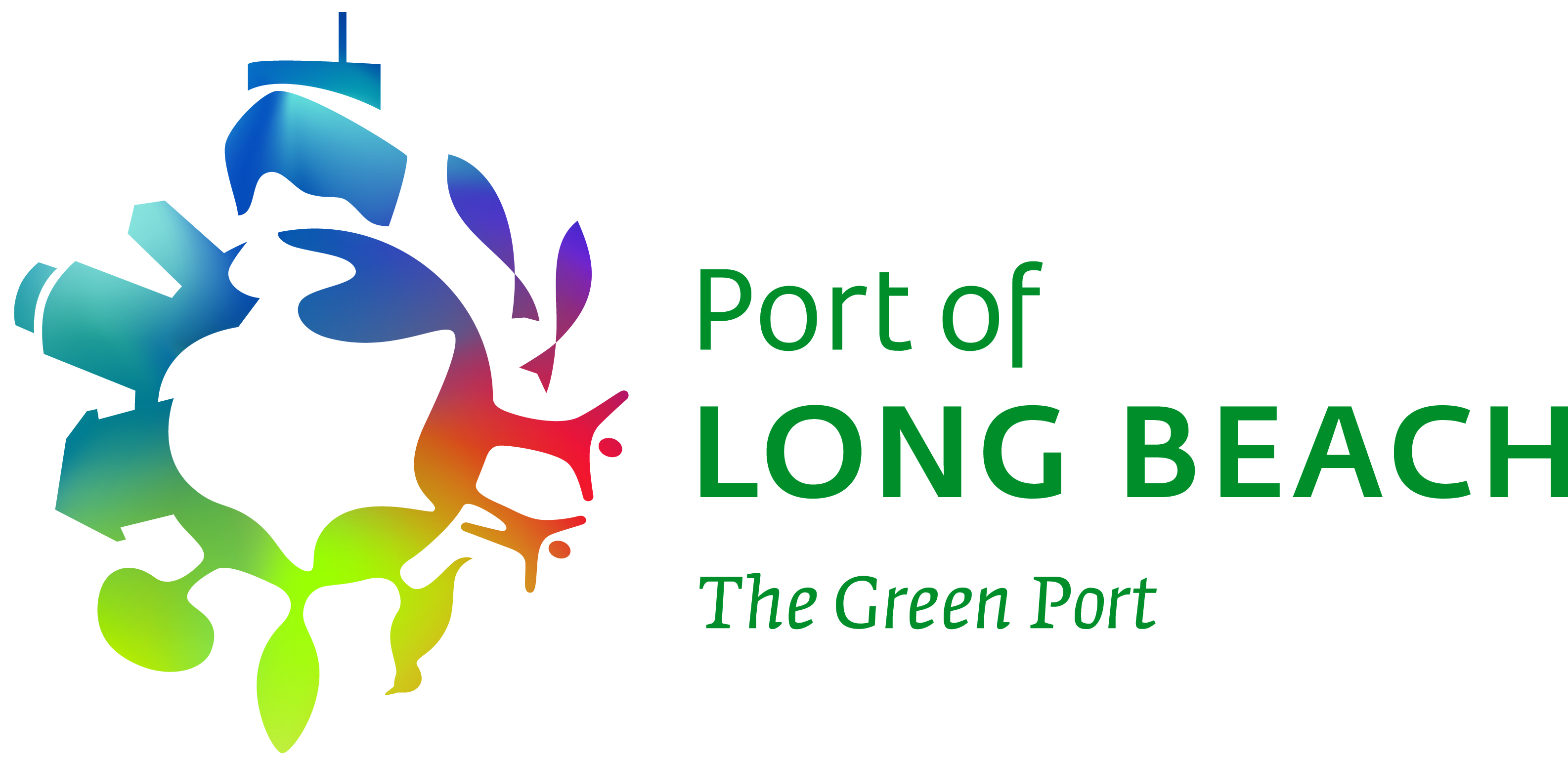 The RM Cool Company
Tracy Hernandez



Michael Nowak, Conductor
Ben Caron, Vocals
Get ready for an explosion of mega-hits by Wham!, U2, The Cure, Kool & the Gang, Billy Joel, Journey, and more! Join Long Beach Symphony for this totally rad concert celebrating the music of the '80s!
Guests of all ages are encouraged to come dressed in their best '80s attire!
Program and artists subject to change.
---
The POPS! Series is a fun and friendly way to enjoy an entertaining night out. There are two ways to experience the POPS!—either at a table of 10 on the Arena floor or from the upstairs loge in a theater-style seat.
The concert itself starts at 8:00 PM, but the doors open at 6:30 PM and people are encouraged to come early and bring a picnic dinner—along with your favorite libations—to enjoy before the show. If you can't bring your own food and drink there are also concessions available at the Arena (pizza, sandwiches, full beverage service).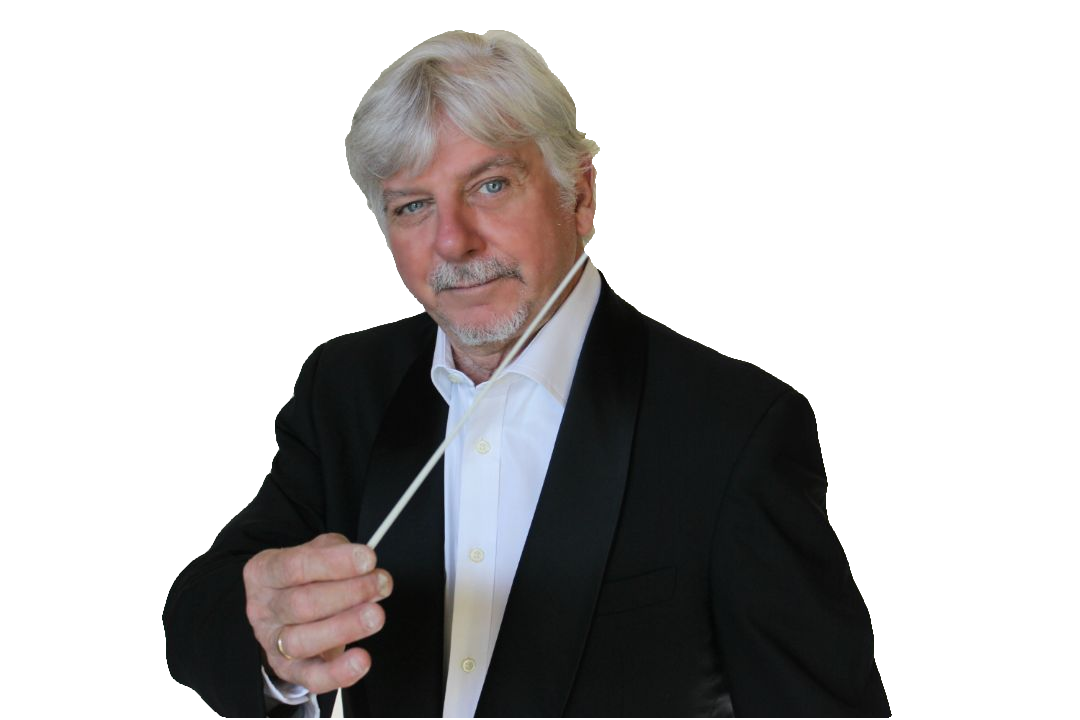 Michael Nowak, Conductor
Michael Nowak began his musical studies in the Rhode Island public school system, where he studied violin, clarinet, and tuba. His interest in composition and conducting led him to Indiana University where he met and became a student of the legendary violist, William Primrose, who …
Read more...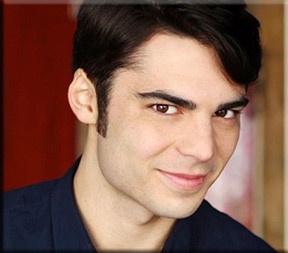 Ben Caron, Vocals
Ben Caron is a Los Angeles-based songwriter, New Age Pop artist and community organizer, who over the past five years has performed at LA's favorite venues and whose international following enthusiastically helped him to record his debut and sophomore albums completely community-funded (by over 500 donors.) An Iowa native, Ben attributes …
Read more...