Season Finale: Rachmaninoff and Tchaikovsky
Jun 02, 2018
8:00 PM
Rachmaninoff and Tchaikovsky
Jun 02, 2018 8:00 PM
Get Tickets >
For more information, call the Symphony box office at
(562) 436-3203 ext. 1

Long Beach Performing Arts Center,
Terrace Theater
300 E. Ocean Blvd.
Long Beach, CA 90802
In Partnership With:
Concert Sponsor
Lyn and John Pohlmann
In Partnership With:
Official Hotel Sponsor

Eckart Preu, Conductor
Fei-Fei, Piano
| | |
| --- | --- |
| Glinka | |
| Rachmaninoff | |
| Tchaikovsky | |
SEASON FINALE: RACHMANINOFF AND TCHAIKOVSKY
In this final concert, new Music Director Eckart Preu takes us to Russia, beginning with Glinka, known as the Father of Russian Classical Music, whose Kamarinskaya (1848) was groundbreaking for being based entirely on a Russian folk song. Then Maestro Preu leads Tchaikovsky's Symphony No. 2, nicknamed the Little Russian. The highlight of the evening is Chinese pianist Fei-Fei's interpretation of Rachmaninoff's beloved Piano Concerto No. 2, which is the basis for Eric Carmen's pop hit All By Myself.
Program and artists subject to change.
Eckart Preu
Eckart Preu, Conductor
Maestro Eckart Preu (Eck-art Proy) began his tenure as Music Director of Long Beach Symphony in 2017 and has already made a strong impression on the city of Long Beach, surrounding regions, and with critics for his programming and dynamic stage presence. Critics, the orchestra, and audiences alike have celebrated his ability to …
Read more...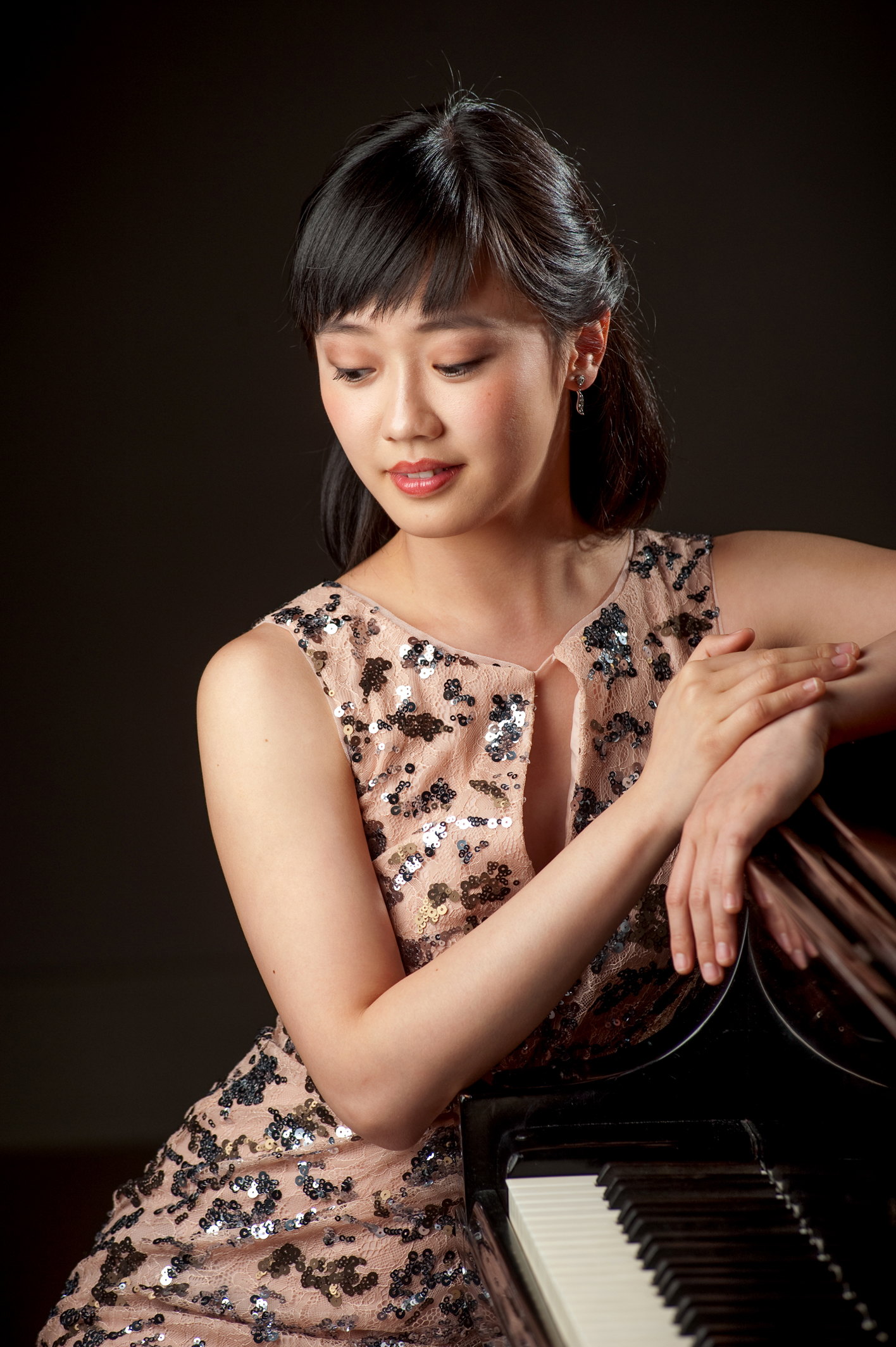 Fei-Fei
Fei-Fei, Piano
Praised for her "bountiful gifts and passionate immersion into the music she touches" (The Plain Dealer), Chinese pianist Fei-Fei is a winner of the Concert Artists Guild Competition and a top finalist at the 14th Van Cliburn International Piano Competition. She continues to build a …
Read more...