Classical Series
Songs and Stories of Hope
Jan 09, 2022
3:00 PM
Songs and Stories of Hope
Jan 09, 2022 3:00 PM
Buy Tickets >
For tickets or more information, please call the Symphony box office at (562) 436-3203 ext. 1.

Beverly O'Neill Theater
300 E. Ocean Blvd.
Long Beach, CA 90802
Generously Sponsored By:
John and Marcie Blumberg
Evi and David Meyer
The Wolfe Foundation
National Endowment for the Arts
Teresa Buchholz, Mezzo
Niv Ashkenazi, Violin
Featuring;
Avshalom (Avshi) Weinstein, Founder
Dr. James A. Grymes, Author Violins of Hope
Teresa Buchholz, Mezzo
Niv Ashkenazi, Violin
Repertoire:
Barber Adagio for Strings
Bach Concerto for Two Violins, Mvt. 1
Weber ich wandre durch Theresienstadt "Wiegala"
Laks String Quartet No. 3: Mvt. 4
Pollack/Yellen My Yiddishe Momme
Vivaldi Concerto for Four Violins, Mvt. 1
Proof of COVID-19 vaccination is required for entry into this event.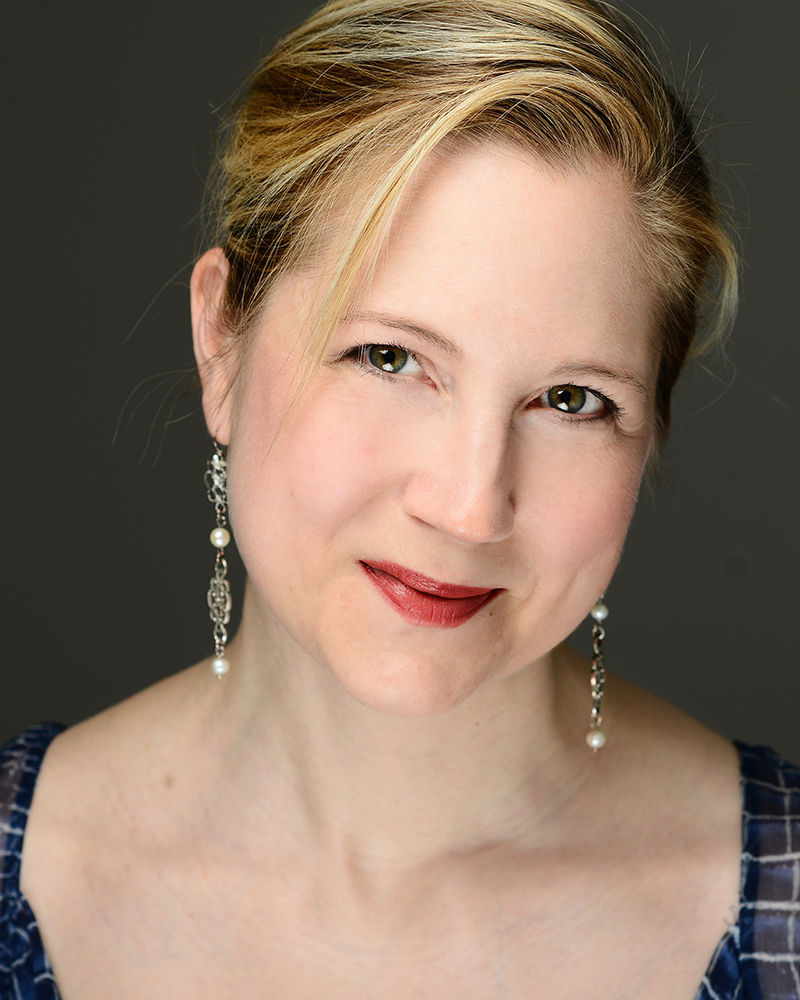 Teresa Buchholz
Teresa Buchholz, Mezzo
An accomplished artist, known for her colorful, clear voice and thoughtful interpretation in both oratorio and opera, Teresa Buchholz is emerging as a promising mezzo-soprano in the world of singing. Most recently she's performed the role of Anne in Virgil Thomson's The Mother of Us …
Read more...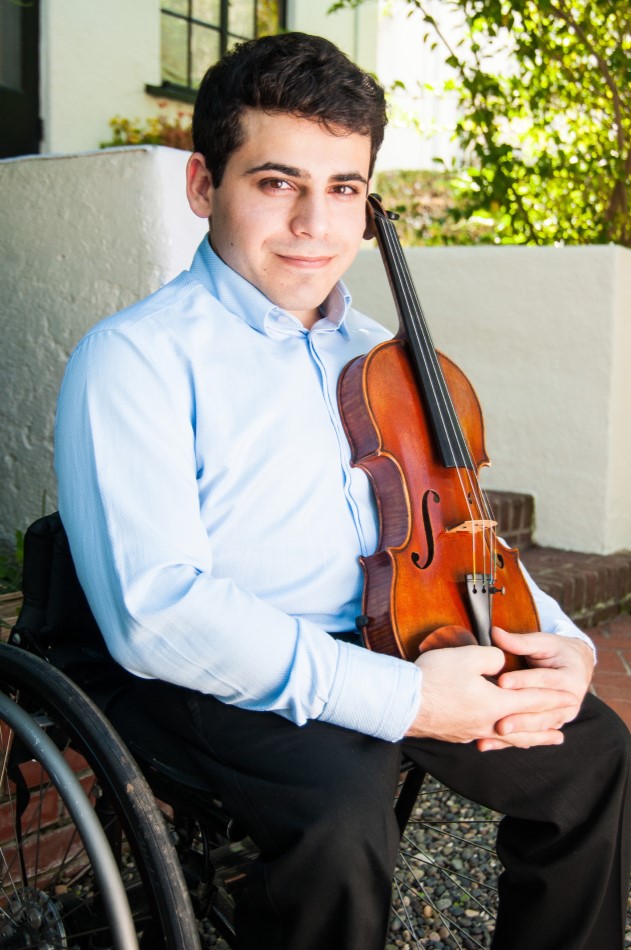 Niv Ashkenazi
Niv Ashkenazi, Violin
Virtuoso violinist Niv Ashkenazi has captivated audiences with his heartfelt musicianship and emotional performances. Praised for his "lush sound" and "passionate playing" (CASA Magazine) and "formidable technical powers" (Santa Barbara News-Press), he has made several Carnegie Hall and Kennedy Center appearances, and has performed in …
Read more...
Scheherazade
Jun 04, 2022 - 8:00 PM
Silver-Garburg, Piano Duo
Details >