Pops Series
The Musical Legacy of Chicago by Brass Transit
Feb 12, 2022
8:00 PM
Brass Transit: The Music of Chicago
Feb 12, 2022 8:00 PM
Get Tickets >
For more information or to become a subscriber, call the Symphony box office at (562) 436-3203 ext. 1

Long Beach Arena
Pacific Ballroom
300 E. Ocean Blvd.
Long Beach, CA 90802

Farmers & Merchants Bank
POPS Series Sponsor
Generously Sponsored By:
The Shadden Group at Morgan Stanley
Mitsubishi Cement Corporation
Mr. and Mrs. Joseph G. Zucchero
The Port of Long Beach
Brass Transit, Band
Adam Boyles, Conductor
Are you ready to rock with the world's foremost Chicago experience?
Brass Transit, Toronto's dynamic, crowd-pleasing, studio-tight Chicago tribute band is joining your Long Beach Symphony for a show spanning all the hits from Chicago's golden age, 1969-1976. With world-class horns, a rocking rhythm section and vocals stacked sky high, Brass Transit will transport you back to the freewheeling days of the seventies!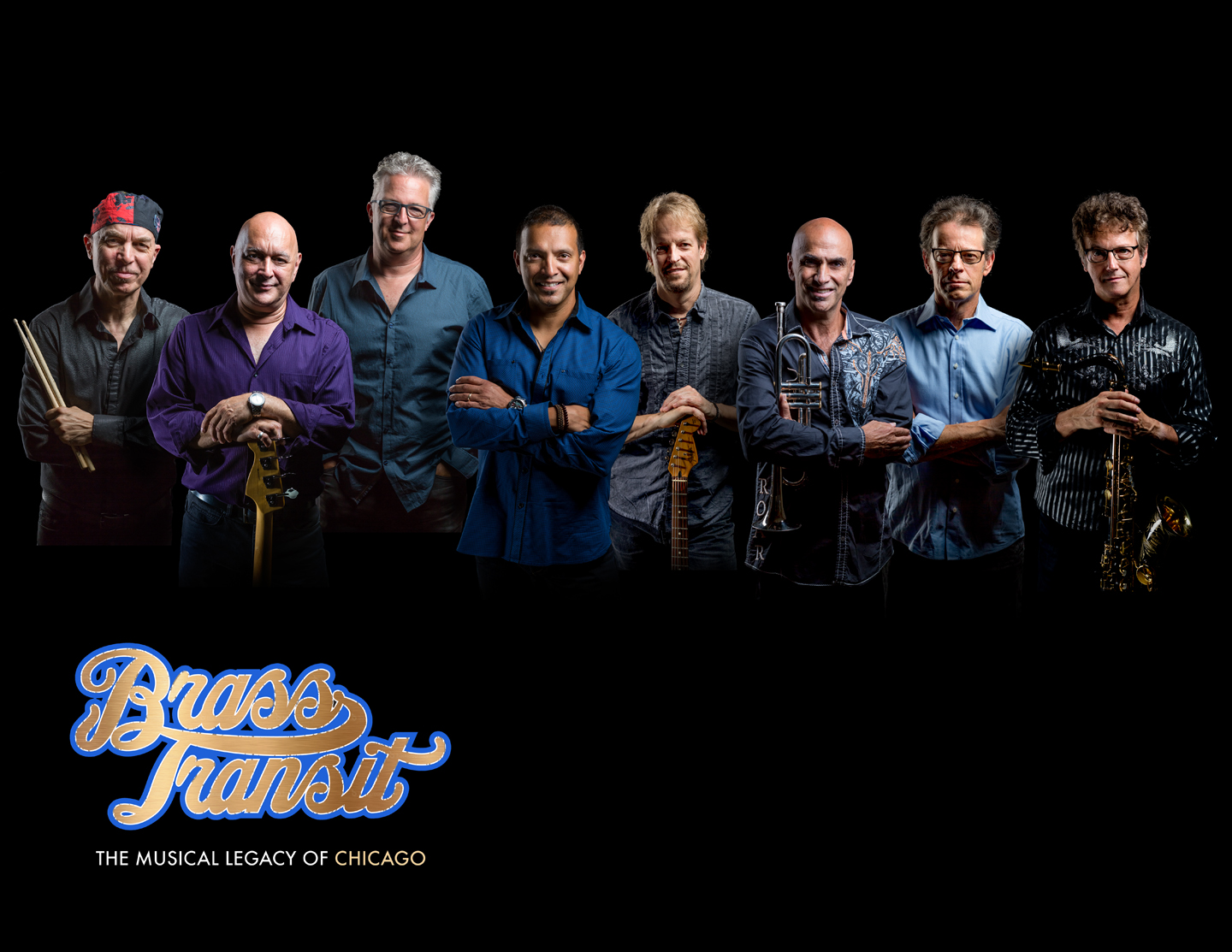 Brass Transit
Brass Transit, Band
Brass Transit was formed in 2008 and brought together 8 of the most talented and accomplished award-winning musicians. Their sole purpose was to pay tribute to one of the world's greatest and most successful pop/rock groups of all time, CHICAGO. Since then, the group has toured …
Read more...