Classical Series
POSTPONED:
Violins of Hope
TBD
POSTPONED:
Violins of Hope
TBD
Get Tickets >
Long Beach Symphony is proud to present Violins of Hope, a concert commemorating and featuring a unique collection of restored instruments played by Jewish musicians during the Holocaust – many of them in concentration camps. These instruments were saved and have been painstakingly restored. They represent the love and tragedy of many musicians and listeners; the destiny of millions of people; and the power of music to transcend the darkest hours of humanity.

This concert is presented as part of Violins of Hope Los Angeles County, a region-wide dialogue about music, art, social justice and free expression.

For more information or to become a subscriber, call the Symphony box office at (562) 436-3203 or subscribe online.

Long Beach Terrace Theater
300 E. Ocean Blvd.
Long Beach, CA 90802
Concert Sponsors
Paulette
and Henry Matson
Mr. and Mrs. Kevin Mahoney and Mahoney Law Group, APC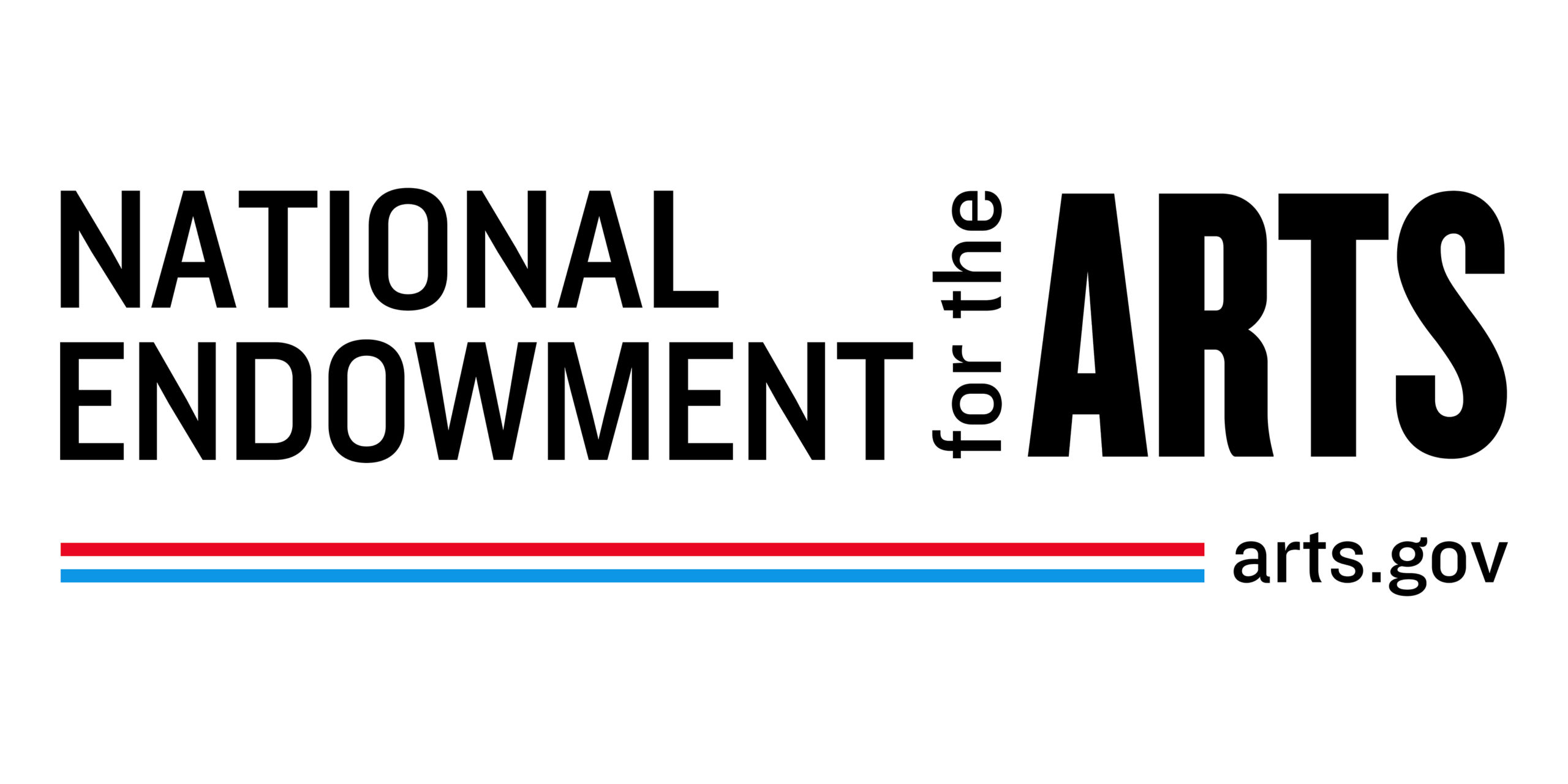 VIP Reception Sponsor
Linda Gunn
and Chris Pinckney
Gunn | Jerkens
Marketing Communications
Official Hotel Partner

Eckart Preu, Conductor
Niv Ashkenazi, Violin
Laquita Mitchell, Soprano
Teresa Buchholz, Mezzo
Raul Melo, Tenor
Mark Walters, Bass
Long Beach Camerata Singers, Chorus
Long Beach Chorale, Chorus
| | |
| --- | --- |
| John Williams | "Hatikvah" from Munich |
| John Williams | Theme from Schindler's List |
| Ben-Haim | Symphony No. 1, 2nd Mvmt, "Psalm" |
| Verdi | Requiem |
This concert is presented as part of Violins of Hope Los Angeles County, a region-wide dialogue about music, art, social justice and free expression.
---
On this evening, our Symphony musicians will perform with instruments from the Violins of Hope collection. These instruments were played by Jewish musicians during The Holocaust. They have survived concentration camps and long journeys to tell remarkable stories of injustice, suffering, resilience, and survival. Thanks to painstaking restoration by Amnon Weinstein and his son, they now bear testimony to the power of music to lift hearts in the most horrific circumstance. They represent the love and tragedy of many musicians and listeners; the destiny of millions of people; and the power of music to transcend the darkest hours of humanity.
Programming features world-class soloists and a professional choir joined by outstanding singers from Southern California's finest music universities. Repertoire includes John Williams' "Hatikvah" (Israel's national anthem) from the film Munich, his moving Theme from Schindler's List and Ben-Haim's Symphony No. 1, 2nd Mvmt, "Psalm".  The finale is none other than the Verdi Requiem, which was performed by the Jewish orchestra and chorus in silent protest during the Nazi's SS visit at the Terezin camp and ghetto in 1944. With its frightening and instantly recognizable Dies Irae (Day of Wrath/Armageddon), this dramatic and highly operatic requiem will bring you chills.
Blackout concert. Exchanges are not valid. Reserve your seats early – this concert is sure to sell out.
Mr. Niv Ashkenazi is generously underwritten by John and Marcie Blumberg
Program and artists subject to change.
---