Classical Series
An American in Paris
Jun 03, 2023
8:00 PM
Eckart Preu, Conductor
Michelle Cann, Piano
| | |
| --- | --- |
| Brian Nabors | Pulse |
| Ellington | Harlem |
| Nan Schwartz | Romanza |
| Florence Price | Piano Concerto in One Movement |
| Gershwin | An American in Paris |
Our season finale offers audiences an infectious array of American musical genius. Award-winning pianist Michelle Cann takes center stage performing the Piano Concerto in One Movement by groundbreaking American composer Florence Price. The concert also includes brilliant 21st -century works by Brian Nabors and Nan Schwartz, along with Duke Ellington's swinging "Harlem" and George Gershwin's foot-tapping "An American in Paris." We will send you out dancing!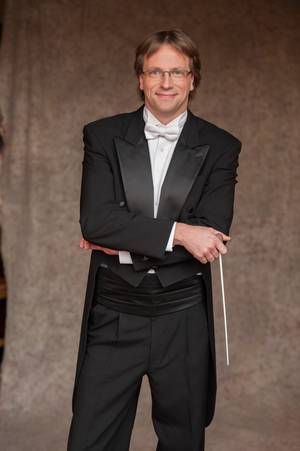 Eckart Preu
Maestro Eckart Preu (Eck-art Proy) began his tenure as Music Director of Long Beach Symphony in 2017 and has already made a strong impression on the city of Long Beach, surrounding regions, and with critics for his programming and dynamic stage presence. Critics, the orchestra, and audiences alike have celebrated his ability to …
Read more...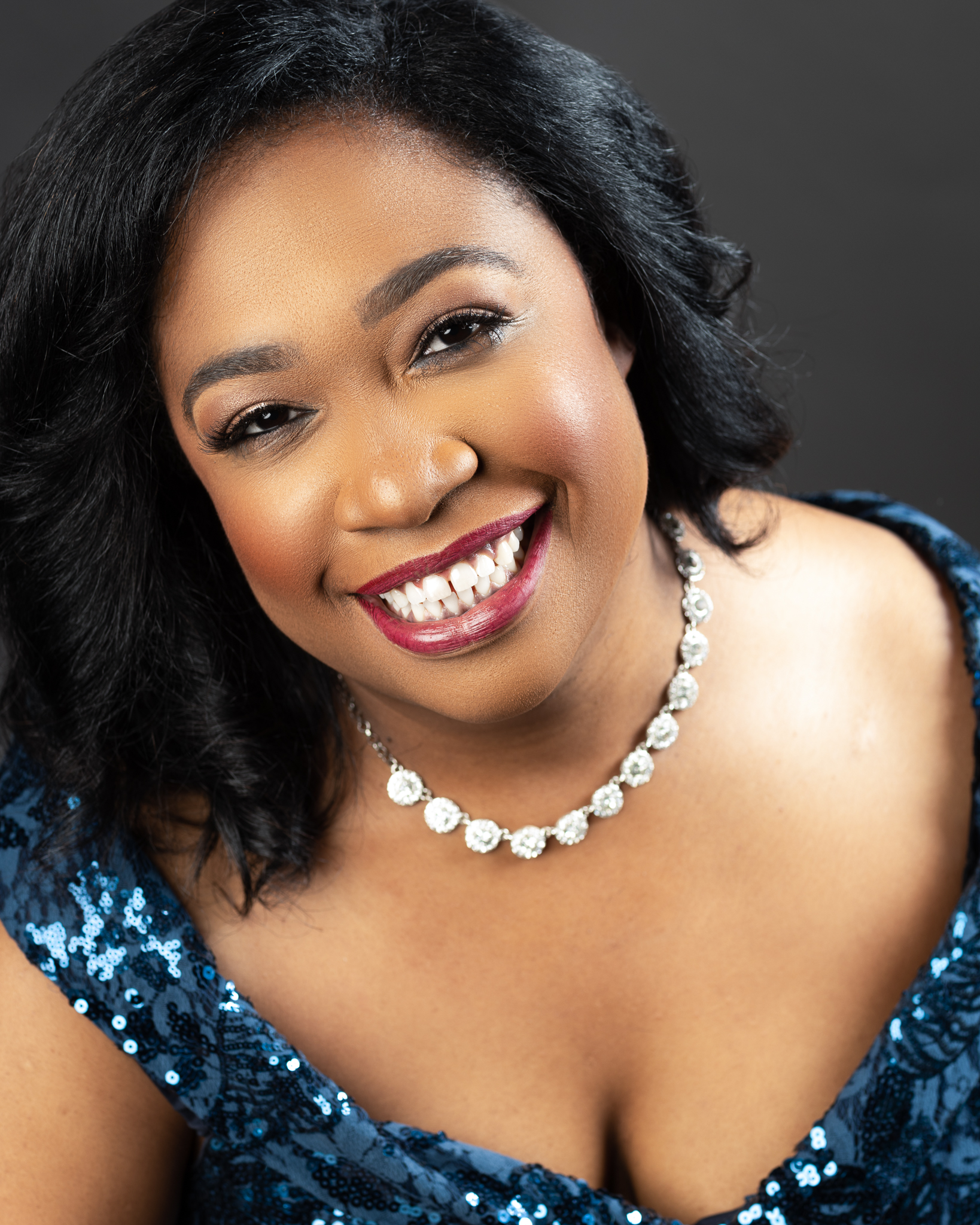 Michelle Cann
"A compelling, sparkling virtuoso" (Boston Music Intelligencer), pianist Michelle Cann made her orchestral debut at age fourteen and has since performed as a soloist with numerous orchestras including The Philadelphia Orchestra, The Cleveland Orchestra, the Cincinnati Symphony Orchestra, and the New Jersey Symphony Orchestra. A champion …
Read more...
Doors open at 6:30 PM

For more information and tickets call the Symphony box office at (562) 436-3203 ext. 1

Long Beach Terrace Theater
300 E. Ocean Blvd.
Long Beach, CA 90802
Generously Sponsored By:
Cindy Costello
Robert D. Hanson Fund
Westin, Long Beach
The Four Seasons
Feb 04, 2023 - 8:00 PM
Eckart Preu, Conductor
Roger Wilkie, Violin
Agnes Gottschewski, Violin
Chloé Tardif, Violin
Chyi-Yau Lee, Violin
Details >
Carmina Burana
Mar 11, 2023 - 8:00 PM
Eckart Preu, Conductor
Anna Schubert, Soprano
Ashley Faatoalia, Tenor
James M. Schaefer, Baritone
Long Beach Camerata Singers, Chorus
South Bay Children's Choir, Chorus
Silver-Garburg, Piano Duo
Details >