Halloween Spooktacular
Sunday, October 22, 2023
Eckart Preu, Conductor

Sunday, October 22, 2023: RuMBA Foundation Family Concert: Symphony Spooktacular (Reservations Form below)
SAVE THE DATE! Sunday, June 2, 2024: Rumba Foundation Family Concert Carnival of the Animals! (Reservations Form below)
CHILDREN GET IN FREE! (17 and under). Adult tickets, $20 each. An Afternoon of Music — A Lifetime of Memories
Family Activities, 1-3pm & 4-5pm  |  Concert will take place 3-4pm
Long Beach Terrace Theater, 300 E. Ocean Blvd., Long Beach, CA 90802
From 1-3pm and 4-5pm, the afternoon of activities includes an instrument petting zoo, musical games and performances, arts and crafts, and creative play. 
At 3pm, a family-friendly concert will include a presentation about symphony instruments and all their "spooky sounds." Sing alongs, stories, and dance will entertain children of all ages. Enjoy the music from Nightmare Before Christmas, Star Wars, Addams Family, Ghostbusters, Harry Potter, Monster Mash… and family-friendly Classical music!
This concert is made possible by a multi-year grant from The RuMBa Foundation of Long Beach. 
—————————————————————————-
* Long Beach Symphony complies with all city health and safety mandates.**Programming subject to change.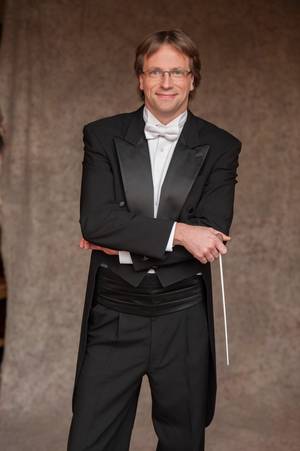 Eckart Preu
Eckart Preu, Conductor
Maestro Eckart Preu (Eck-art Proy) began his tenure as Music Director of Long Beach Symphony in 2017 and has already made a strong impression on the city of Long Beach, surrounding regions, and with critics for his programming and dynamic stage presence. Critics, the orchestra, and audiences alike have celebrated his ability to …
Read more...