Dining & Catering
Pops Dining and Picnicking Information
No Long Beach Symphony Pops experience would be complete without the joy of food and libations amongst friends! The Long Beach Arena doors open at 6:30 PM. Make it  a festive evening like no other — You can even decorate your table to the theme of each concert!
Pops Dining Options:
1) Bring your own picnic and libations. Factory sealed beverages are welcomed at the Long Beach Arena. For additional information on Arena policies, CLICK HERE.

2) Enjoy a warm, plated meal served to your table. Please make arrangements directly with TGIS, the Symphony's approved on-site caterer. See the information below for the featured menu and contact information.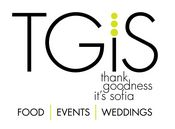 TGIS: Thank Goodness it's Sofia
February 24th, 2023 – The Music of ABBA Pops Menu, CLICK HERE
Phone: (562) 492-9555 Ext. 210
Email: [email protected] (Attn: Kaitlyn)
3) Your meal will be waiting for you upon arrival! Please make arrangements directly with the following approved catering companies. Orders must be placed prior to concert date.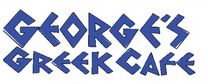 George's Greek Cafe; (Attn: Mike Cuellar); email: [email protected]
135 Pine Ave, Long Beach CA 90802  |  (562) 437-1184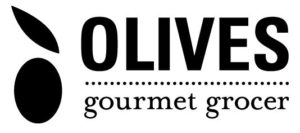 3510 E. Broadway, Long Beach CA 90806  |  (562) 439-7758

Sweetfin: email: [email protected]
(562) 232-6757
Downtown Long Beach has many other excellent choices for dining before or after a concert (these will not be delivered to the Arena). Learn more about Long Beach Restaurants
*The Long Beach Symphony assumes no liability on the service or the product of these businesses.