Long Beach Symphony
Musically Speaking
Long Beach Symphony presents Musically Speaking, a virtual series hosted by Music Director Eckart Preu! You are invited to join Maestro Preu for these FREE virtual conversations that explore relevant topics in music today and feature exclusive interviews with world-famous conductors, composers, and performers! Get to …
Read More >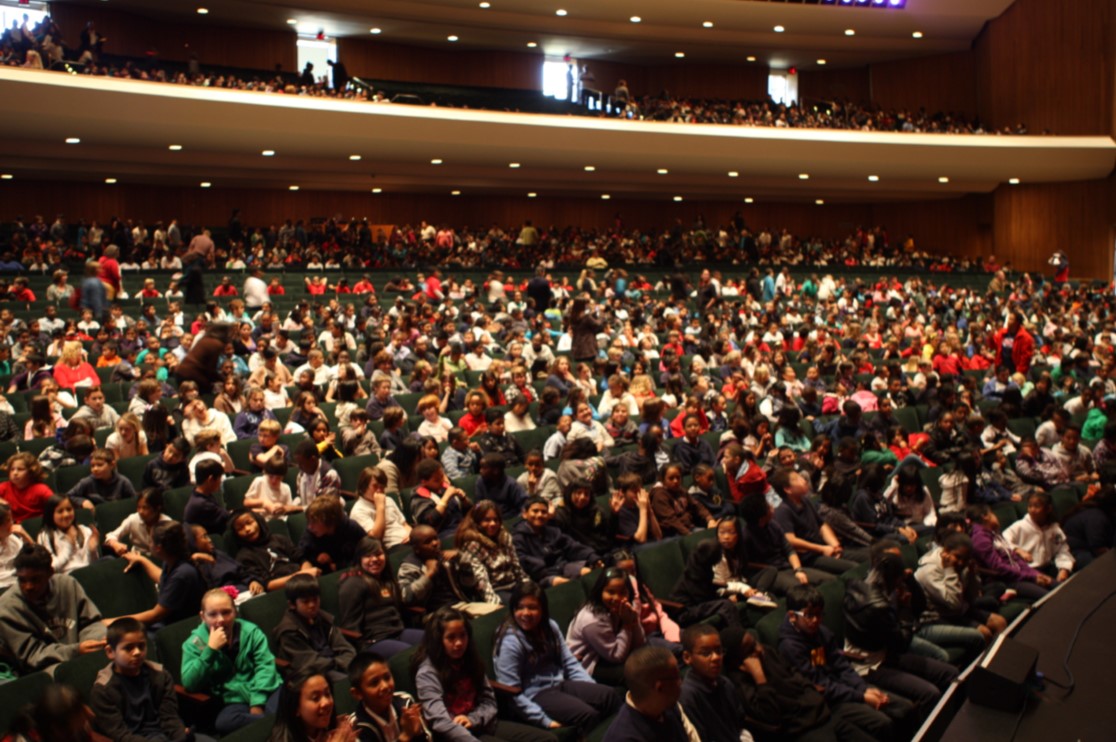 Toyota Youth Concerts
Each year, fourth- and fifth-grade students of the Long Beach Unified School District and select Wilmington schools look forward to their musical field trip to the Symphony's home venue, the Terrace Theater at the Performing Arts Center in downtown Long Beach.
Learn More >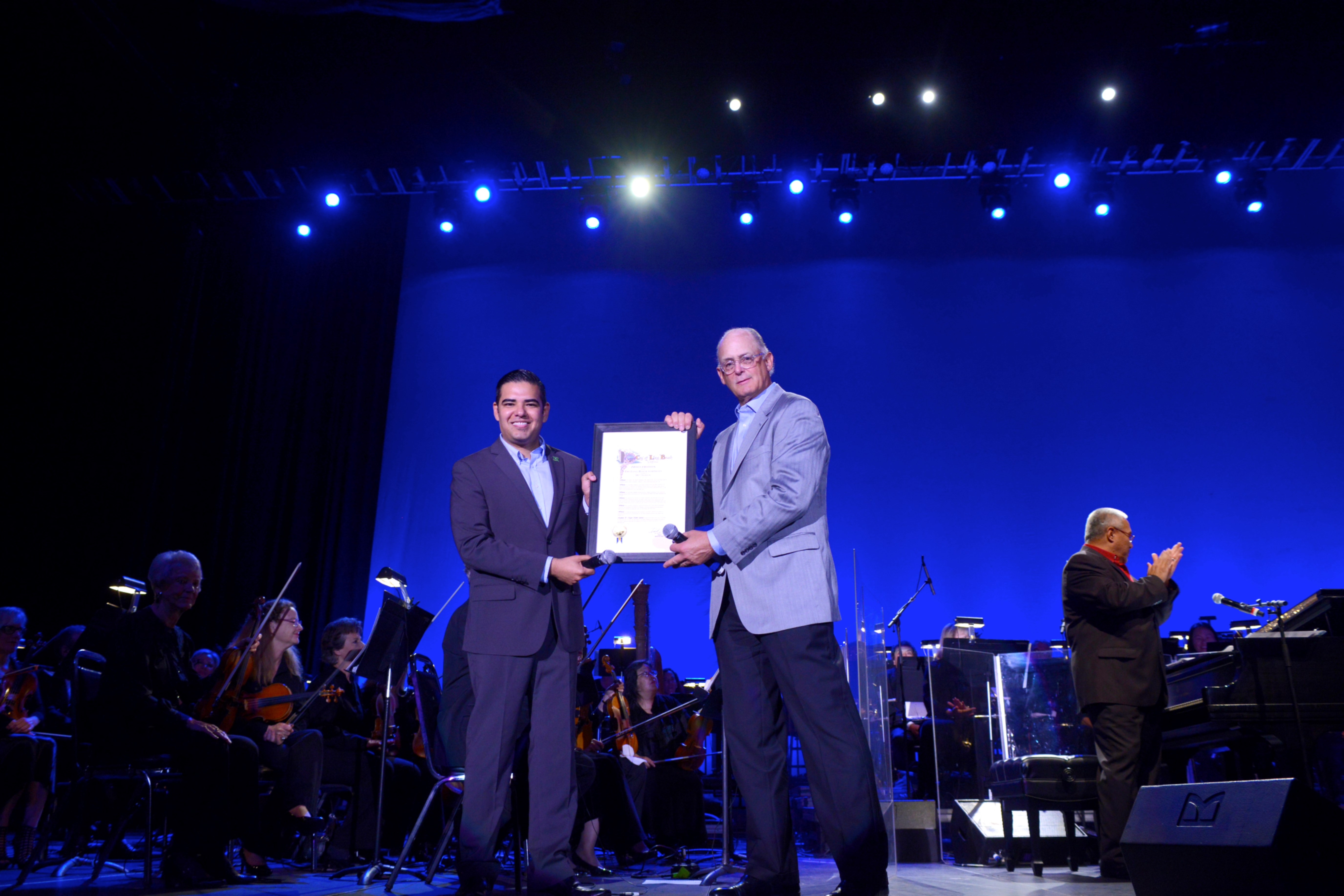 Invest in the Arts
Music and the arts are powerful catalysts for the quality of life, culture, and economy within local communities. The Long Beach Symphony is proud of its role, using music to help realize the full potential of our young citizens, enriching the lives of individuals of all ages and contributing to the well-being of our community.

The Symphony's goal is to continue the long tradition started in 1934, a tradition of making music for the city and neighboring communities, of bringing people together to be entertained, stimulated and even challenged by the music.
Contribute Today >