Long Beach Symphony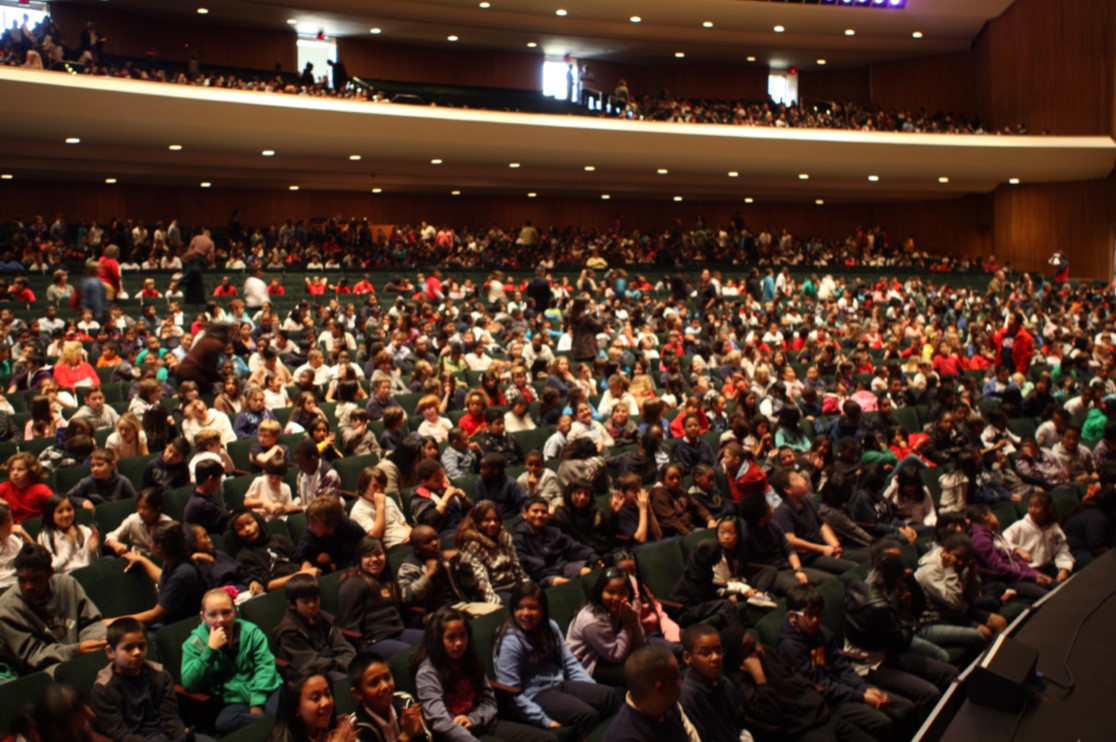 Education
Arts education, as part of the core curriculum, cultivates the whole child, gradually building many kinds of literacy while developing intuition, imagination and dexterity into unique forms of expression and communication. It is our belief that every child should have access to a balanced, comprehensive, and sequential program of study in the arts, and that every child should experience the power, beauty, joy, creativity, and intellectual stimulation that arts education programs provide.


Learn More >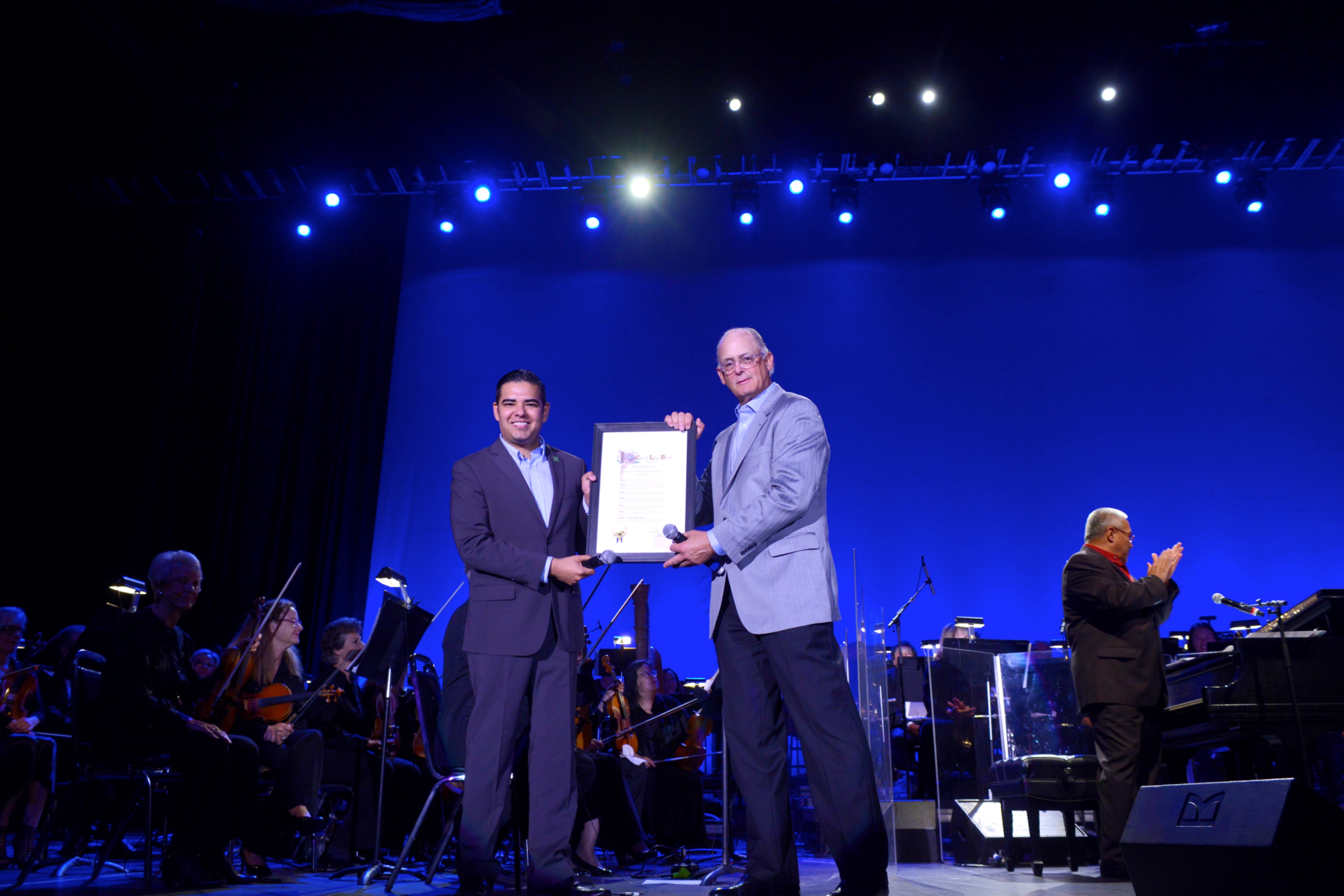 Invest in the Arts
Music and the arts are a powerful barometer for the quality of life, culture, and economy of any city. Working together, we can continue to distinguish the Long Beach Symphony as a premier cultural and artistic institution, strengthen and expand our education programming, and contribute to elevating the quality of life of all in our community.

Our donors represent an integral part of our ability to present world class classical and contemporary musical experiences while providing concerts and performances for the families of Long Beach. With ticket sales only covering a portion of our annual operating budget, contributions play a leading role in our ability to continue a rich musical tradition that began in 1934.
Contribute Today >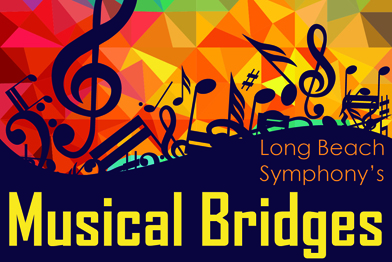 Musical Bridges
The mission of Musical Bridges is to celebrate the musical artistry of the many diverse communities in Long Beach through free, collaborative, multicultural performances.
Learn More >

Long Beach Symphony is supported in part by an American Rescue Plan Act grant from the National Endowment for the Arts to support general operating expenses in response to the COVID-19 pandemic.