KHMERASPORA
Apr 29, 2023 4PM Night Market - 5PM Performance (7PM Performance is SOLD OUT)
Eckart Preu, Conductor
praCh Ly,
This is a Free, community event presented by Long Beach Symphony. The evening will start at 4pm on the Long Beach Terrace Theater Plaza delighting participants in the enjoyable "Night Market" spirit. Take part in this event that includes a variety of foods for purchase, as well as entertainment, curated artistic installations on display in the theater lobby,  and good fun. Two concerts will take place, at 5PM and 7PM as entertainment continues on the Plaza till 9PM.
Written and directed by the world-renowned Cambodian American rapper, praCh, KHMERASPORA is a musical performance that tells the Cambodian American experience. Featuring three world premieres by internationally renowned Cambodian composer, Chinary Ung, this artistic collaboration unites musicians from Long Beach Symphony conducted by Music Director Eckart Preu, and Cambodian instrumentalists, dancers, and singers. A documentary film by award-winning filmmaker Caylee So memorializes the project and videographer Robert Chhaing-Carleton's video will ensure that KHMERASPORA has a global presence and impact.
Artistic Partners
Musicians of Long Beach Symphony
praCh Ly, writer, producer, director, performer
Modern Apsara, Cambodian dancer ensemble
Ho Chan Ensemble, Cambodian instrumentalists
REVIEWS!
This program is part of Long Beach Symphony's Musical Bridges, a community engagement initiative that celebrates the artistry of the many diverse communities in Long Beach through free, collaborative multicultural performances.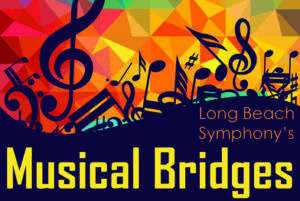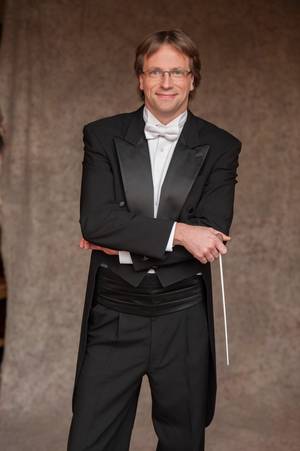 Eckart Preu
Eckart Preu, Conductor
Maestro Eckart Preu (Eck-art Proy) began his tenure as Music Director of Long Beach Symphony in 2017 and has already made a strong impression on the city of Long Beach, surrounding regions, and with critics for his programming and dynamic stage presence. Critics, the orchestra, and audiences alike have celebrated his ability to …
Read more...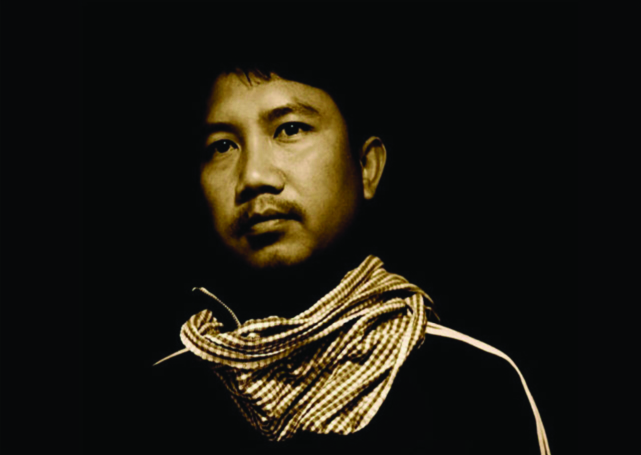 praCh Ly
praCh Ly,
Writer, Director, Performer. An internationally renowned, critically acclaimed, award-winning artist, his debut album is the first #1 rap album in Cambodia. Newsweek proclaimed him as "The First Cambodian Rap Star." Through masterful lyrics of powerful rap music, his music not only entertains but also educates. His …
Read more...