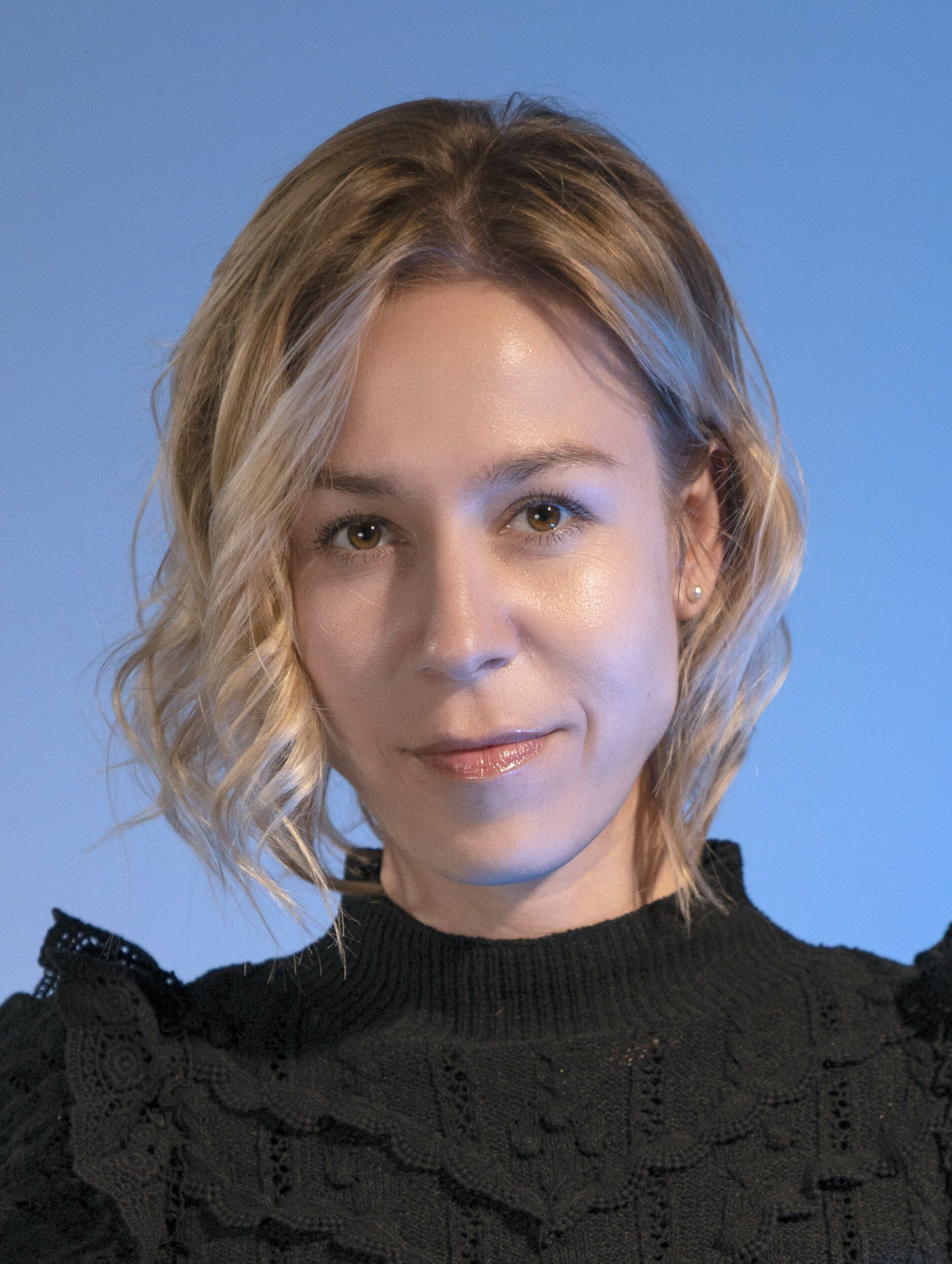 Pola Benke
Assistant Conductor
Currently serving as a Conducting Fellow at the Long Beach Symphony and an Associate Conductor at the Westside Youth Orchestra. Pola Benke's ascent in the world of conducting exemplifies the harmonious blend of talent, dedication, and a relentless pursuit of musical excellence. 
Her journey as a conductor set sail four years ago when she enrolled in a conducting program under the guidance of Christopher Russell at Azusa Pacific University. Concurrently, she took private lessons with Jonathon Heyward. To further refine her skills, she also studied under the mentorship of Tomasz Golka.  
Pola's talent was acknowledged early on when she was selected for the summer program with Maestro Neeme Järvi. She was invited to the Dartington Music Festival in England to serve as a Fellow Conductor where she worked under the guidance of Sian Edwards. Noteworthy among her recent accomplishments is her invitation to the esteemed Cabrillo Festival of Contemporary Music, where she had the privilege of collaborating with Cristian Macelaru. 
As an accomplished cellist, Pola Benke understands the intricacies of musical performance and how to communicate with musicians to achieve the desired artistic interpretation. Her background as a musician has also given her the ability to analyze and interpret scores with a high level of detail, enabling her to lead ensembles with precision and nuance. This knowledge and experience are invaluable assets in the craft of conducting and allow her to bring a unique perspective to her work as a conductor. 
Pola's passion for contemporary music has led her to collaborate with living composers, as she seeks to showcase new and innovative works. She also advocates for female artists and often performs their works. Her musical influences include Krzysztof Penderecki, Igor Stravinsky, Thomas Adès, Jennifer Higdon and renowned cellist Yo-Yo Ma, among others.