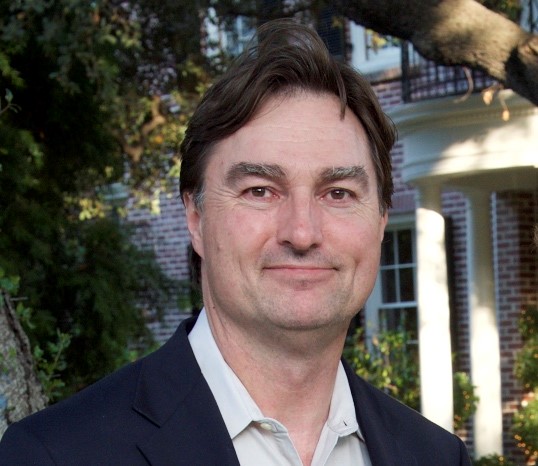 Andrew Picken
Viola
Andrew Picken (B.A. University of California at Los Angeles, M.M. Northwestern University) teaches viola at the prestigious Colburn school in Los Angeles as well as from his private studio. Mr. Picken is Principal Viola of the Pasadena Symphony, Associate Principal Viola of the Los Angeles Opera Orchestra and Principal Viola of the Los Angeles Master Choral Orchestra. He has lent his talents to the Los Angeles Philharmonic, the Los Angeles Chamber Orchestra, and the Oregon Bach Festival.
Mr. Picken is a dedicated pedagogue. His students have matriculated in to many of the top music schools in the country including Juilliard, Oberlin Conservatory, New England Conservatory, Boston University, Colburn Conservatory, and USC. His students have won awards at numerous competitions, including the Johansen International, Mondavi Center Young Artists, Voce, Fischoff Chamber Music, Palisades Young Artists Award, and the Kiwanis Solo Competition in Los Angeles.
An avid chamber musician and founding member of the Pasadena String Quartet, Mr. Picken has performed with the Music Guild concert series in Bel Air, the Gold Coast Chamber Music Festival, the Rocky Ridge Music Festival, Chamber Music Unbound, the Green Lake Music Festival, Sunday's Live at LACMA, Lake Chelan Bach Festival, the Nevada Chamber Music Festival, the South Bay Chamber Music Series, the Seal Beach Chamber Music Festival, the Enlightenment Chamber Music Series, and has been an invited guest artist with the Felici Piano Trio, and the LaFayette String Quartet.
Mr. Picken also served as conductor of the Rocky Ridge Music Festival in Estes Park, Colorado, and he is the recipient of two Grammy Awards (Best Classical Recording and Best Opera Album. 2009) for LA Opera's production of Kurt Weill's Rise and Fall of the City of Mahagonny, released on DVD on the EuroArts label.