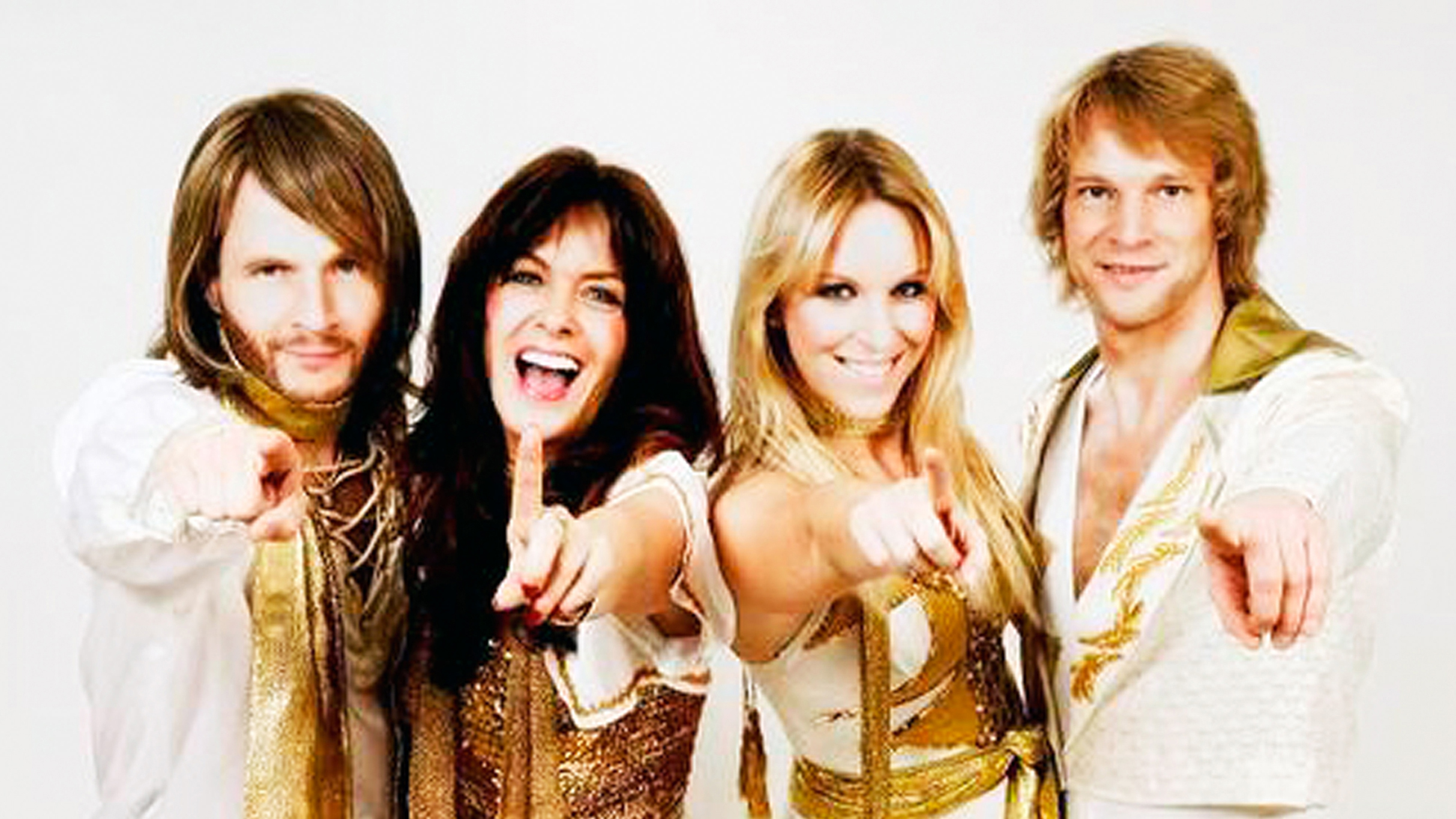 ARRIVAL from Sweden
Band
ARRIVAL from Sweden is today's leading band featuring the music of ABBA. Directly from Sweden, this 10-member group is sure to bring Southland audiences to their feet! With nearly 400 million records sold, and following the success of the musical and movie productions of "Mama Mia," ARRIVAL from Sweden ensures audiences across the globe can continue to enjoy the band's fan favorites performed live.
ARRIVAL from Sweden was founded by Vicky Zetterberg in 1995, in Gothenburg, Sweden, soon becoming one of the world's most popular and best selling ABBA performances. Since its formation, the band has toured over 70 countries, performed multiple TV and radio shows across the world, and, since 2005, completed 90 successful USA tours. ABBA fan clubs have referred to ARRIVAL as  "The Closest You Will Ever Get To ABBA!"
ARRIVAL as collaborated with more than 100 symphony orchestras world-wide, including Boston Symphony Orchestra, San Francisco Symphony Orchestra, Dallas Symphony Orchestra, Houston Symphony Orchestra, and Atlanta Symphony Orchestra. They are the only group to have been provided with previously unreleased ABBA compositions directly from ABBA's Björn Ulvaeus and Benny Andersson. The song "Just A Notion" was released by ARRIVAL from Sweden in 1999, prior to it being released by ABBA itself in its 2021 Voyage album release.