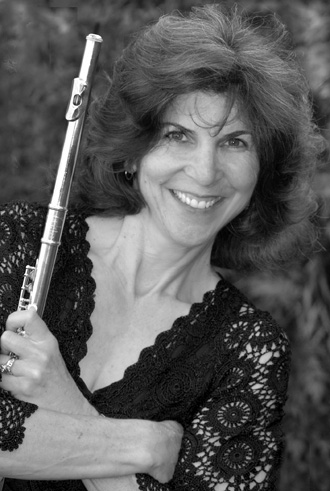 Diane Alancraig
Piccolo
Tenured in 1992
Diane Alancraig enjoys a versatile career as a symphony and chamber musician, solo recitalist and teacher. Over the years, she has had the good fortune to work with some of the world's most distinguished artists and musical organizations, including the Philadelphia Orchestra, the Los Angeles Philharmonic and the Long Beach Symphony. She has also toured widely in the U.S., Europe and Japan.
Outside of music, Diane dabbles in auto mechanics, loves to cook, has a wonderful family, and works professionally as a photographer specializing in portraiture.
Diane is currently on faculty at California State University at Los Angeles.