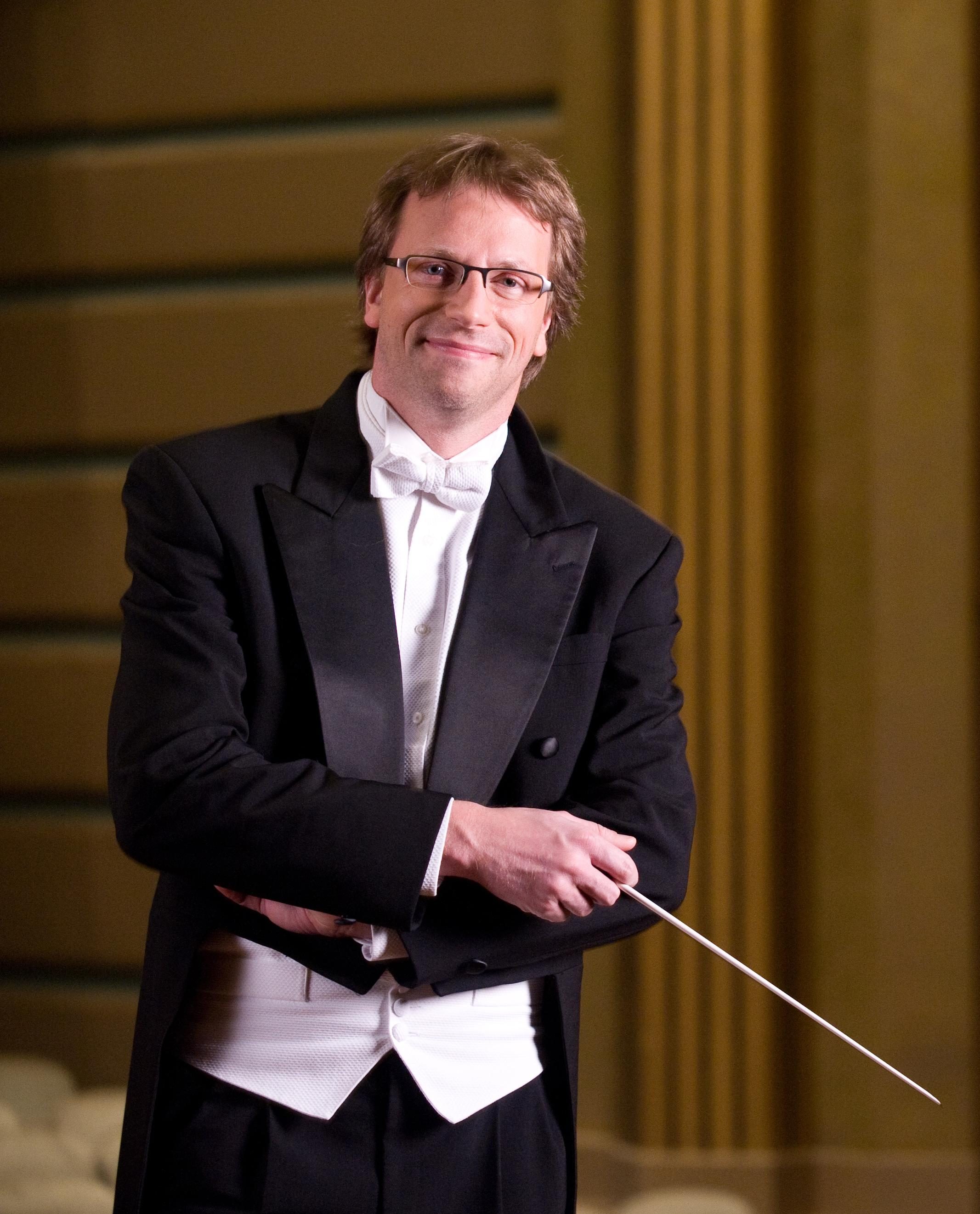 Eckart Preu (2)
Conductor
http://www.orchestraconductor.org/
Maestro Eckart Preu (Eck-art Proy) begins his tenure with Long Beach Symphony as its 8th Music Director. He also serves as Music Director of the Spokane Symphony (WA) and Cincinnati Chamber Orchestra. Previously, he held the positions of Music Director of Stamford Symphony (2005–2017), Associate Conductor of the Richmond Symphony (2001–2004), Resident Conductor of the American Symphony Orchestra (1997–2004) and of the American Russian Young Artists Orchestra (1999–2004). Other former posts include Music Director of the Norwalk (CT) Youth Symphony and Principal Conductor of the New Amsterdam Symphony (NY). He was associated with the Bard Music Festival from 1997 to 2004 as both Assistant and Guest Conductor. In Europe, Maestro Preu served as Music Director of the Orchestre International de Paris (1993–1995).
As a guest conductor, he has appeared with the Jerusalem Symphony (Israel), Symphony Orchestra of Chile, Auckland Philharmonia (New Zealand), Radio Philharmonic of Slovenia, Pecs Philharmonic (Hungary), Varna Philharmonic (Bulgaria), and in Germany with the Jenaer Philharmoniker. Recent and upcoming guest conducting engagements include concerts with the Memphis Symphony Orchestra, the Delaware Symphony, the Duluth Superior Symphony, the Fairfax Symphony Orchestra, the Wichita Symphony, and the Portland Symphony (Maine). Recent international appearances include performances with the Orquesta Sinfonica de Chile, the Auckland Philharmonia in New Zealand, and the Philharmonie Baden-Baden in Germany.
Career highlights include performances at Carnegie Hall, the Sorbonne in Paris, a live broadcast with the Jerusalem Symphony, and his first commercial recording of the world premiere of Letters from Lincoln – a work commissioned by the Spokane Symphony from Michael Daugherty featuring baritone soloist Thomas Hampson. 2012 also saw a live CD recording featuring Paganini's Violin Concerto No. 2 with Sergey Malov and the New Zealand Philharmonia. His concerts have been aired from coast to coast and on Jerusalem Radio.