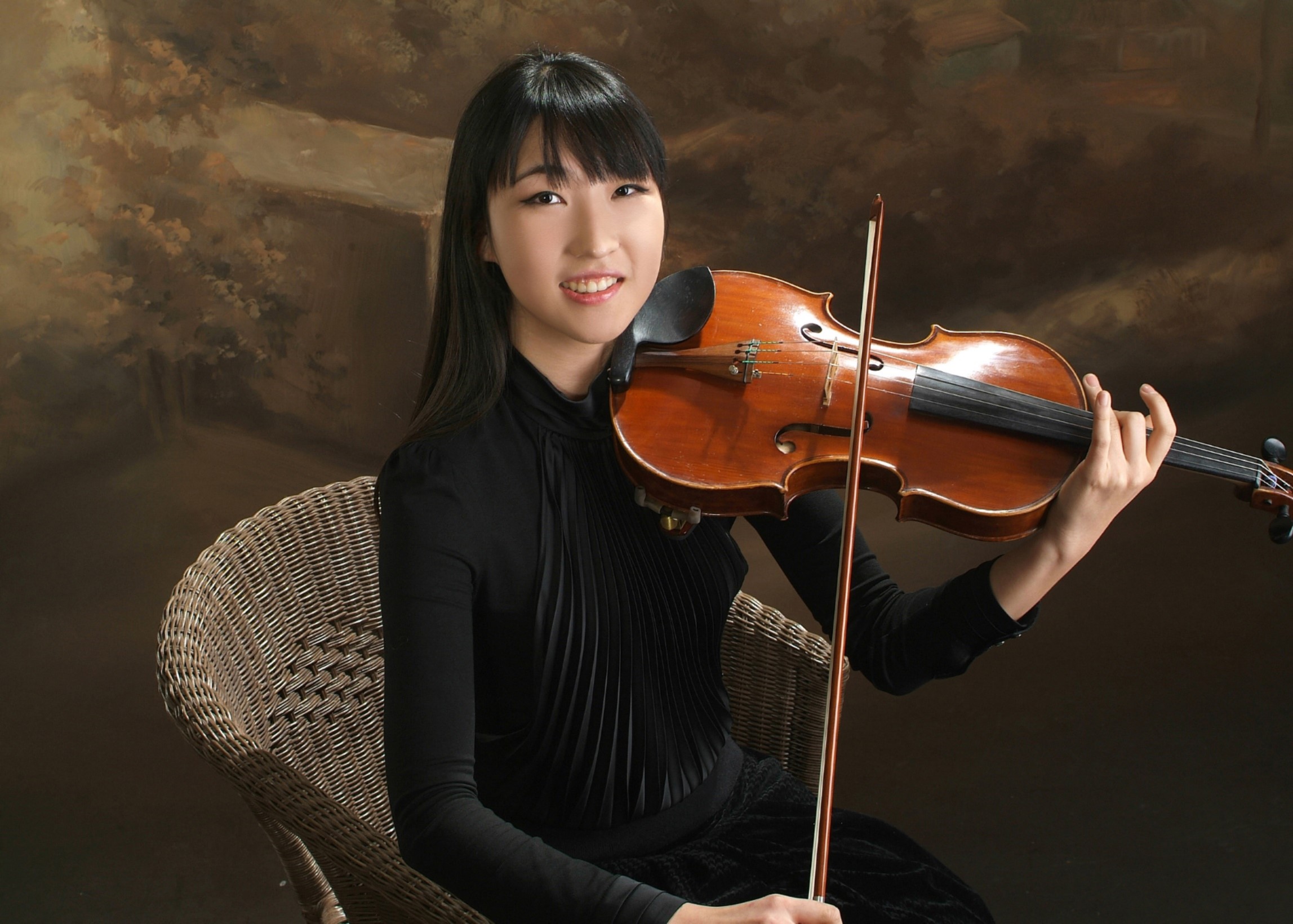 Hyeree Yu
Viola
Hyeree Yu, originally from South Korea, started playing the viola at the age of eleven when she was fascinated by the viola sound in her youth symphony orchestra in Seoul. After she earned her Bachelor of Music degree at Seoul National University with Professor Eunsik Choi, her passion for music brought her to the United States in 2012. She went to the Yale School of Music, completing both a Master of Music degree and an Artist Diploma with Mr. Ettore Causa. She won the 2015 Chamber Music Competition and performed at the Kennedy Center in Washington D.C. during her time at Yale. Upon graduation, she was awarded the Georgina Lucy Grosvenor Memorial Prize, which goes to the violist whose performances exhibit the highest potential for success as a soloist or chamber musician. From East to West Coast, she received an Artist Diploma at the Colburn Conservatory of Music, where she studied with Mr. Paul Coletti in 2017.
Ms. Yu joined the Long Beach Symphony in September of 2018. She began her orchestral career with the New West Symphony as a substitute violist in 2016 and then the Hollywood Bowl Orchestra as a section violist. In 2017, she won the seat for the Fresno Philharmonic as a principal violist.
Hyeree Yu's love for playing solo, chamber, and orchestral music led her to the Kneisel Hall Chamber Music School and Festival in Maine, the Norfolk Chamber Music Festival in Connecticut, and the Gstaad String Academy in Switzerland. She attended the Music Academy of the West as a Zarin Mehta Fellow, performing Brahms' Symphony No. 3 with the New York Philharmonic in January 2017.
She is an avid coffee drinker and dog lover. One of her cherished outside activities include sharing classic and gospel music at the local homeless shelter and at her church.