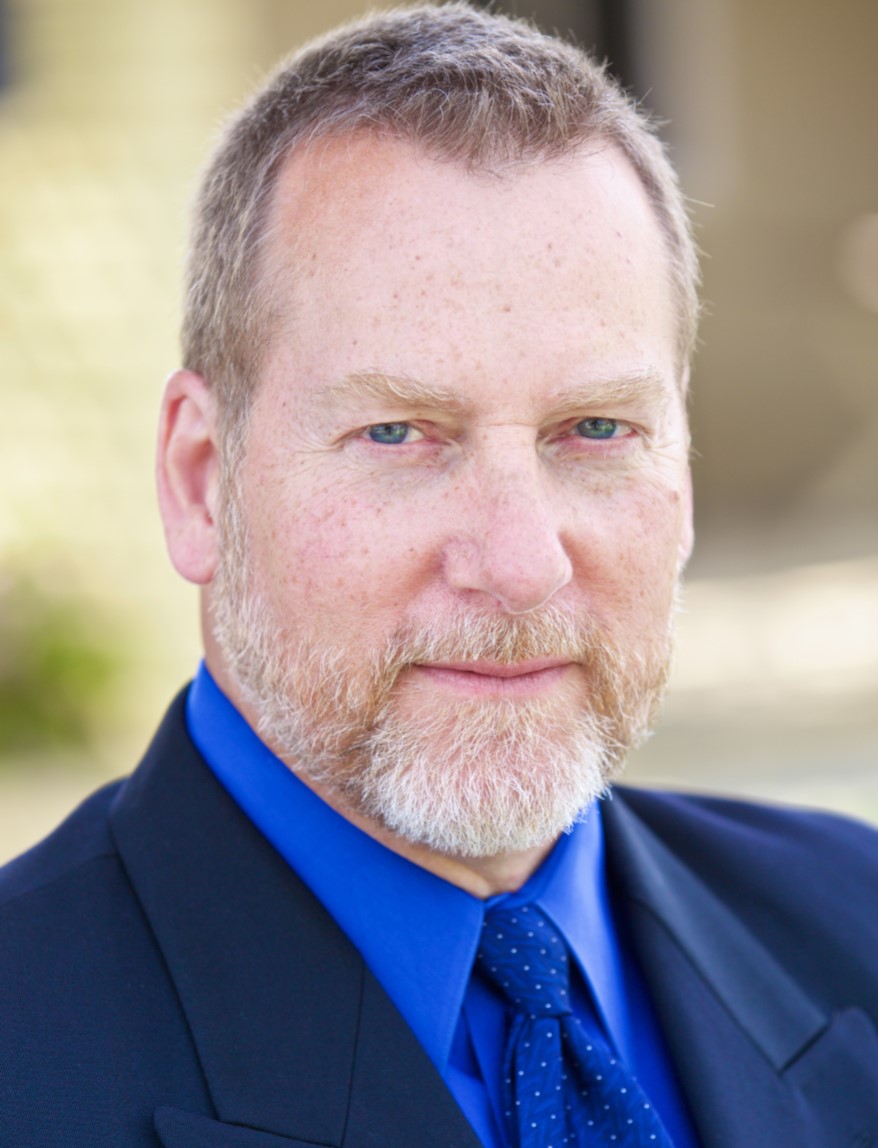 Jamieson K. Price
Narrator
Jamieson Price is a Long Beach actor and voice artist. He appeared with Jason Isaacs and Mel Gibson in The Patriot, and has been a guest star on Frasier, Days of Our Lives, Without a Trace, and According to Jim, and, most recently, on HBO's new series Westworld.
Jamieson is the narrator the Long Beach Symphony's educational outreach percussion ensemble in Long Beach elementary schools. He also announces the names of graduates for Commencement here at Cal State Long Beach and at Cal Poly San Luis Obispo.
His credits include the "Voice of God" in LA Opera's bi-annual production of Benjamin Britten's Noah's Flood at the Cathedral of Our Lady of the Angels in downtown LA; the voice of the villain "Dark Mayhem" on Nickelodeon's The Thundermans; the audiobook, Exile, Texas by Roxanne Longstreet Conrad for Audible; and many characters in multiple campaigns of World of Warcraft, as well as a few for Starcraft 2. He provided the voice for the male Monk player character in the video game Diablo III, and his voice is heard on more than 200 different television programs, anime series, and video games, including Pair of Kings, Ever After High, Akira, Fate Zero, Metropolis, Halo, Transformers and Mortal Kombat, where he is the announcer as well as several additional characters.