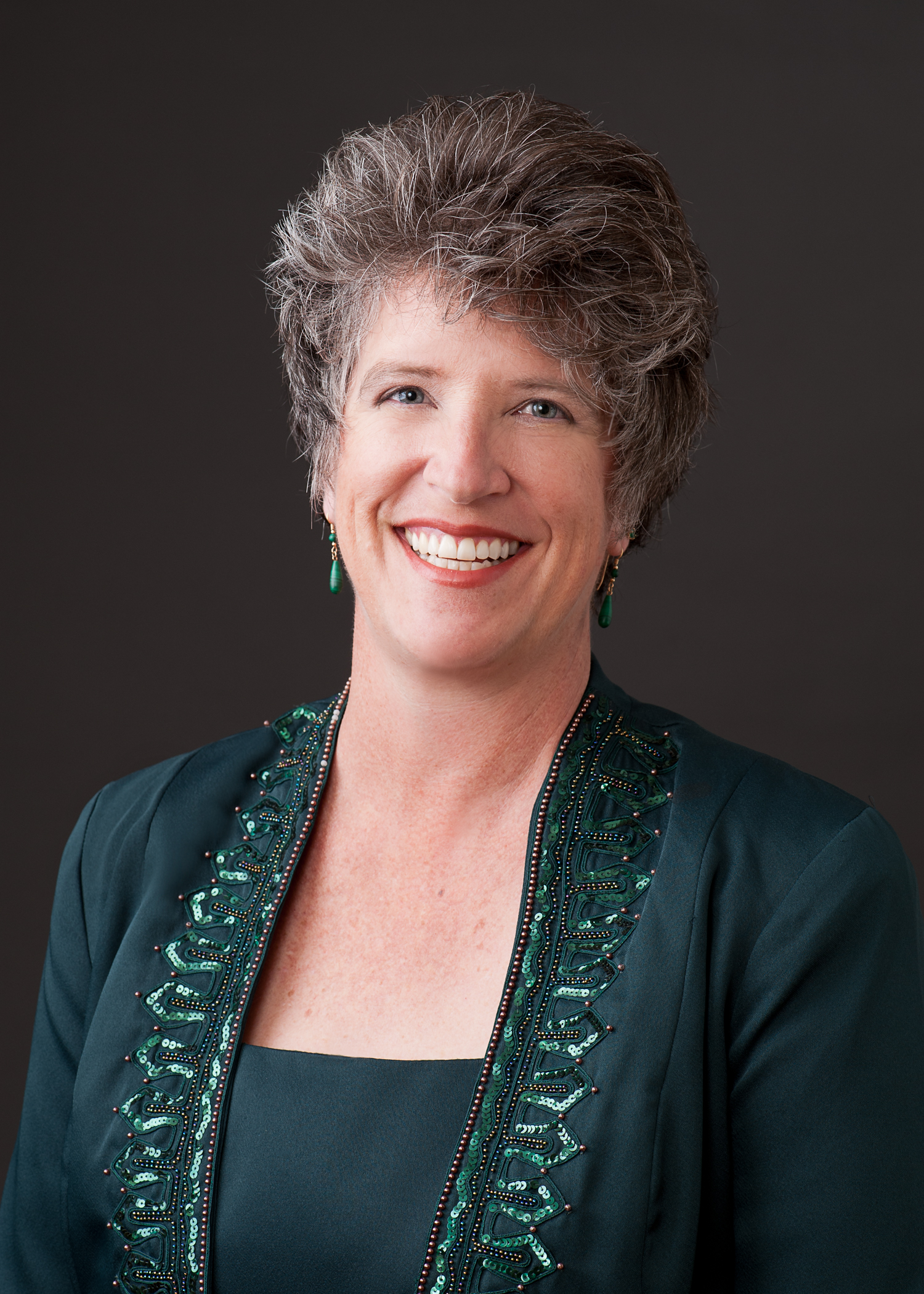 Kimberlea Daggy
Narrator
Kimberlea Daggy has spent the last twenty-five years as a classical music announcer/producer for various public radio stations, including KUSC in Los Angeles, the Classical Public Radio Network, WFDD in Winston-Salem, NC and WILL in Urbana, IL.  She has created and presented a wide array of programs on classical music stations throughout the country, from daily shows to quarterly specials celebrating composers' birthdays to her highly successful contemplative choral music program, Soul Music. Kimberlea has co-hosted live broadcasts of Los Angeles Opera performances, providing commentary and interviewing international artists such as Placido Domingo, Marilyn Horne and William Friedkin. She has given pre-performance talks and emceed programs for a variety of organizations, including LA Opera, the Los Angeles Philharmonic, the Ojai Music Festival, the Broad Stage, and the Segerstrom Center for the Arts.
In addition to her radio career, Kimberlea has taught adult classical music education classes, most recently at the Pasadena Conservatory of Music.  These classes explore various aspects of classical music, from opera to choral works to symphonic favorites.  She is a board member of the Sierra Summer Festival in Mammoth Lakes, CA, where she has presented seminars and emceed concerts.  Kimberlea is also committed to furthering the careers of young musicians.  She served on the board of the Orchestra Parents Association at Santa Monica High School, where she hosted concerts, wrote program notes and connected students to professional musicians, including LA Opera Music Director James Conlon and former Los Angeles Philharmonic Music Director Zubin Mehta.  She also helped coordinate the Santa Monica High School Symphony Orchestra 2014 tour to Vienna, Prague and Baden-Baden, Germany.
Kimberlea now lives in the Shenandoah Valley.  She hosts programs on classical station WEMC and NPR News station WMRA, both located in Harrisonburg, Virginia.  She also sings and conducts the choir at First Presbyterian Church in Waynesboro, VA, where her husband, Roger, is Music Director and Organist.  Kimberlea and Roger have two children in college:  Max, who is studying computer programming, and Celia, who is a viola performance major at Boston University.