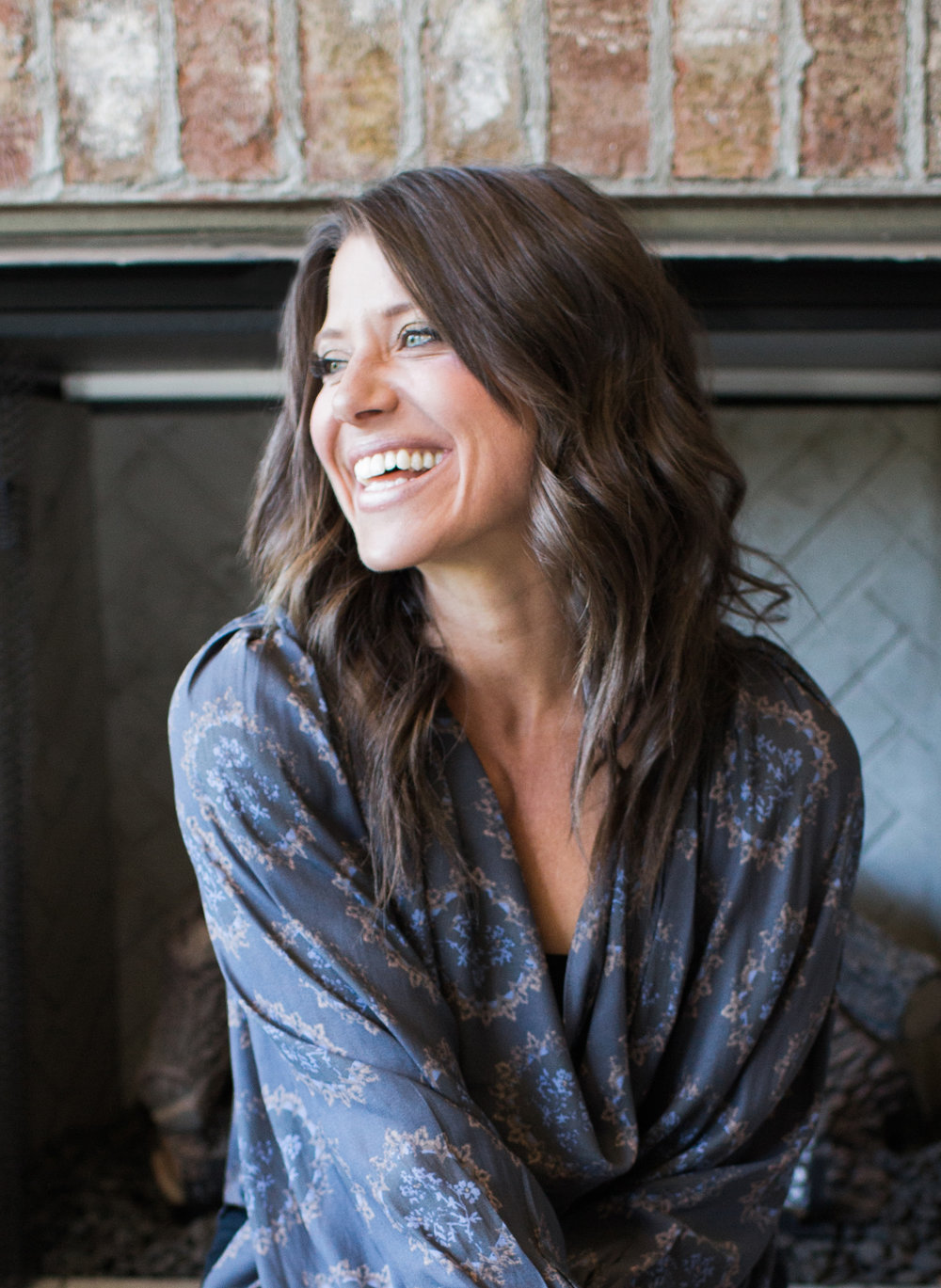 Lori Zabka
Vocals
https://lifebyloriz.com/mystory
Lori grew up in Houston, Texas and began singing at age 5.  She nurtured her love for music by singing in church and school choirs, then moved to Nashville, Tennessee to attend Belmont University as a music major.  While a student there, she not only landed her first recording contract, but secured a spot as a background vocalist for Gospel Music Artist, Michael W. Smith.  She spent the next 4 years touring as part of Smith's band, writing songs, and recording.  Additionally, as a session singer, Lori sang background vocals on numerous albums from Country, to Pop, to Gospel.
Later, Lori became a one half of the pop duo "Wilshire" and the band relocated from Nashville to Los Angeles.  The band's unique sound quickly caught on, landing them a record deal with Columbia Records and Warner-Chappell Publishing.  The duo wrote their hit single, "Special," which climbed the Billboard Top 20 chart.  They toured with artists like "Train" and "Seal," as well as performing live on Late Night, The Sharon Osbourne Show, Wayne Brady, and Pepsi Smash.
Today, Lori's voice can be heard on national commercials for brands such as Mercedes-Benz and Claritin.  She has most recently performed with symphonies in Houston, Philadelphia, Jacksonville, Detroit, Toronto, and Vancouver.