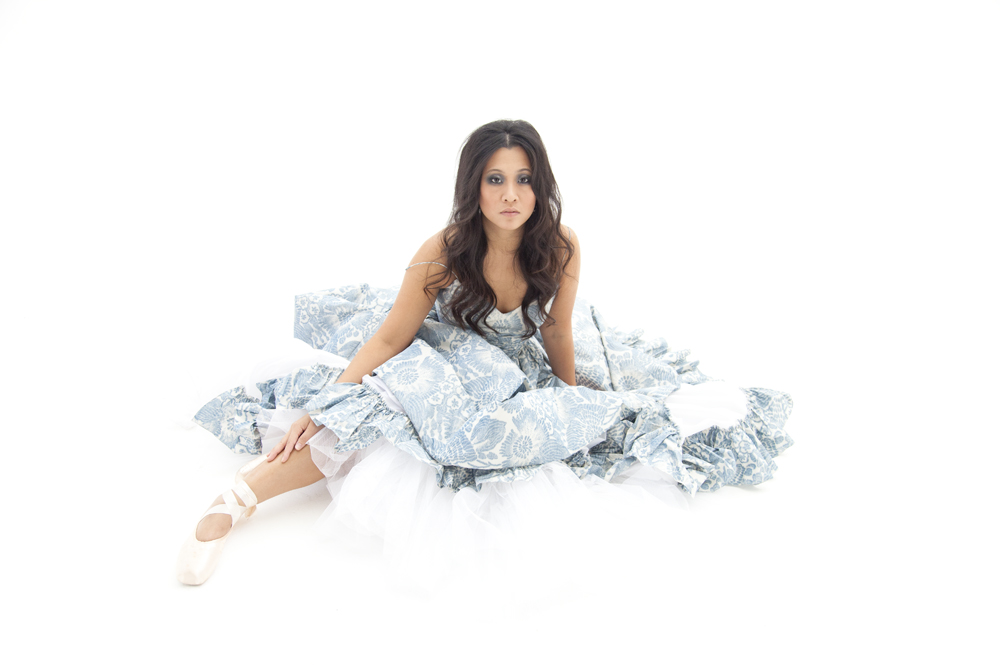 Veronica Gan
Violin
http://www.veronicagan.com
As a soloist, chamber musician, and orchestra player, Veronica Gan (also known as Roni Gan) has performed in Canada, Israel, Asia, the US, and Europe.  A native of Arlington, Texas, Veronica began to study violin at the age of 10 and studied at the Suzuki Institute of Dallas under Paul Landefeld. Since then, Ms. Gan has performed at programs and music festivals including the Meadowmount School of Music, the Schlern Music Festival, the Chautauqua Institute, the Banff Centre, and the Music Academy of the West.  She completed her Undergraduate degree at the New England Conservatory of Music in Boston, Massachusetts under the guidance of Michele Auclair (New England Conservatory/ The École Normale de Musique de Paris) and then moved to Chicago to study and assist the famous violin/viola duo, Roland and Almita Vamos of Northwestern University.  She has also worked with Sally Thomas, Emanuel Borok, Mary Lou Speaker Churchill, Jan Sloman, Motoi Takeda, Lisa Kim (New York Philharmonic),  Angela Fuller, and Naoko Tanaka.
Ms. Gan has recently performed with groups such as Gladys Knight and the Pips, the Fifth Dimension, Queensryche, Clay Aiken, Kirk Franklin, Peter Gabriel, Il Divo, Josh Groban, and Stevie Wonder.  Ms. Gan has also recorded under Ropeadope Records (2009, 2012) which included recording for the two-time Grammy Award Winning group, Snarky Puppy in their album "Ground UP" in Brooklyn, New York.  She also is a collaborator with the up and coming group "The Colors" who recently began work with Warner Bros. in Los Angeles.  Ms. Gan has also collaborated on the recent single "Marvin Gaye" by artist Charlie Puth featuring Meghan Trainor under Atlantic Records.  She also recorded for Charlie Puth's album for the song "Dangerously".  In March of 2015, Veronica also appeared with Dierks Bentley at the Country Music Awards which was featured on National Television.
In November of 2012, Ms. Gan began to work with Cirque Musica to perform the Tchaikovsky Violin Concerto.  She has performed as soloist with many orchestras including the Fort Worth Symphony, Hollywood Bowl Orchestra, Seattle Symphony, Oregon Symphony, Charlotte Symphony, Colorado Symphony, Milwaukee Symphony, Vancouver Symphony, Spokane Symphony, Buffalo Philharmonic, Winnipeg Symphony, the Phoenix Symphony, Atlanta Symphony, Baltimore Symphony, San Diego Symphony, and many more.