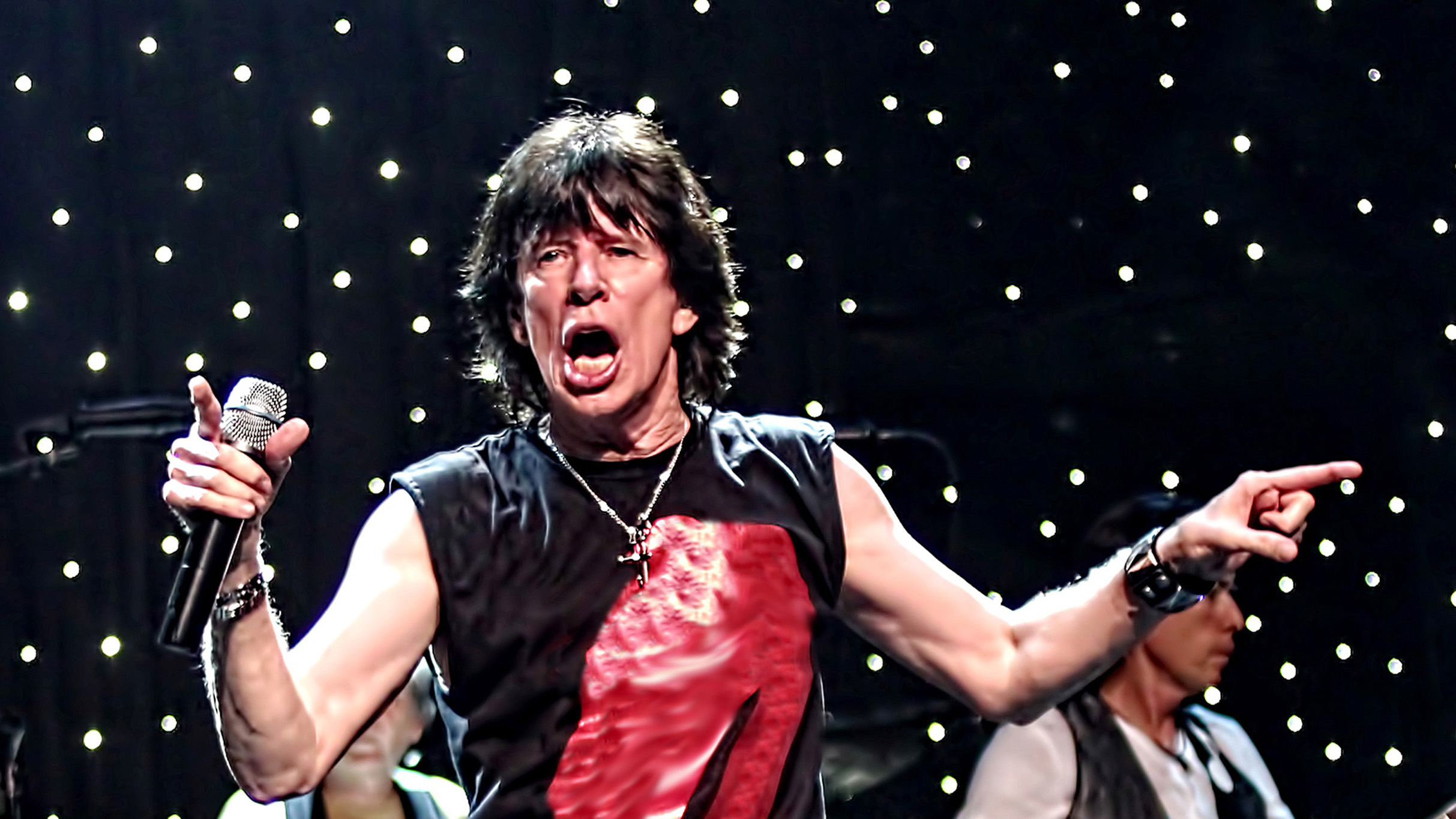 Windborne – The Music of The Rolling Stones / Mick Adams
Band
Mick Adams' incredible voice, range and power speak for themselves. Born in Columbus, Ohio, Mick began singing at three years old. By the age of eight, he was the only child singing with the local adult church choir. While in high school, he studied voice under Elizabeth Graham, and continued his vocal education studying voice under Ben Bollinger whose other notable students included Karen and Richard Carpenter.
Not only is Mick Adams a ringer for Mick Jagger, he brings Mick Jagger's intense energy to each performance. As a former lead vocalist for Bo Donaldson and the Heywoods, where he performed for Dick Clark, Mick has toured the country with the likes of Tommy James, The Turtles, The Monkees, The Association, The Lovin' Spoonful, The Buckinghams, Herman's Hermits, Ron Dante, the Rascals and more. Other notables that Mick has performed with include Spencer Davis, Rick Springfield, Johnny Rivers, Neil Sedaka, America, and rock and roll hall-of-famer Sam Moore.
Mick has recorded with Mark Kendall of Great White as well as Ronnie James Dio's guitarist, Tracy G, and has done voice over work for MADD TV. He has also performed on various telethons, including Betty White's pet telethon, Jerry Lewis' MS telethon and many others. Mick's band, Mick Adams and The Stones , has performed for everyone from Brad Pitt, Will Ferrell, Leslie Bibb, David Spade, Amy Adams, Flava Flav, Jack McBrayer, Judd Apatow, as well as Mark Cuban. They have been featured on National television multiple times, toured Internationally, and have appeared on and recorded for AXS televisions, The World's Greatest Tribute Bands. They have also been named one of the top ten tributes in the world by Backstage 360 magazine. Mick is endorsed by Mark Cuban, Ryan Seacrest and former President of Atlantic Records, Jerry Greenberg, who signed The Rolling Stones.
Social media: www.mickadamsandthestones.com ,
Facebook: https://www.facebook.com/MickAdamsStonesTribute/
Instagram: https://www.instagram.com/mickadamsstones/
Twitter: https://twitter.com/MickAdamsStones