Tchaikovsky Piano Concerto No. 1
Jun 01, 2024 8:00 PM
Eckart Preu, Conductor
Awadagin Pratt, Piano
| | |
| --- | --- |
| Bruckner | Symphony No. 4 "Romantic" |
| Tchaikovsky | Piano concerto No. 1 |
Welcome June and the leading edge of summer! Our final concert begins with Anton Bruckner's rousing "Romantic" Symphony, so named by Bruckner himself and inspired by his vision of a day in the life of a medieval village from dawn to dusk. The audience will hear the morning horn call welcoming the day ahead, the thundering hooves of mounted knights departing the castle, the frenzy of a hunt, and the revelry of a village meal and festival to end the long and eventful day. Then, the Symphony closes this concert and its 2023-2024 season with the help of Peter Ilyich Tchaikovsky, who gave the world perhaps the second-most well-known four-note opening salvo in the classical music canon with the opening notes of his Piano Concerto no.1, among the most popular and most performed piano concertos. Virtuoso pianist Awadagin Pratt – famed for his formidable technique as well as his love for pranking and colorful concert attire – joins the Symphony for a fiery finish. Don't miss this scintillating season finale.
In Maestro Eckart Preu's own words

Audiences will enjoy the Classical Series fun and elegant evening surrounded by the Terrace's dazzling fountains and fire pits, live ensemble in the lobby, pre-concert talk to gain greater knowledge regarding the evening programming, and the ability to "Sip & Enjoy" in the concert hall.  
---
Get all the PERKS and SAVE with a Classical Subscription or 3-Concert Sampler Pack Subscription
---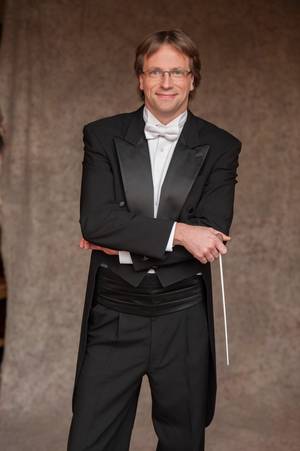 Eckart Preu
Eckart Preu, Conductor
Eckart Preu (Eck-art Proy) began his tenure as Music Director of Long Beach Symphony in 2017. Critics, the orchestra, and audiences alike have celebrated his ability to combine well-loved masterworks with rare or newer works in programs offering dimension, sophistication, and spirit. Preu also currently serves as …
Read more...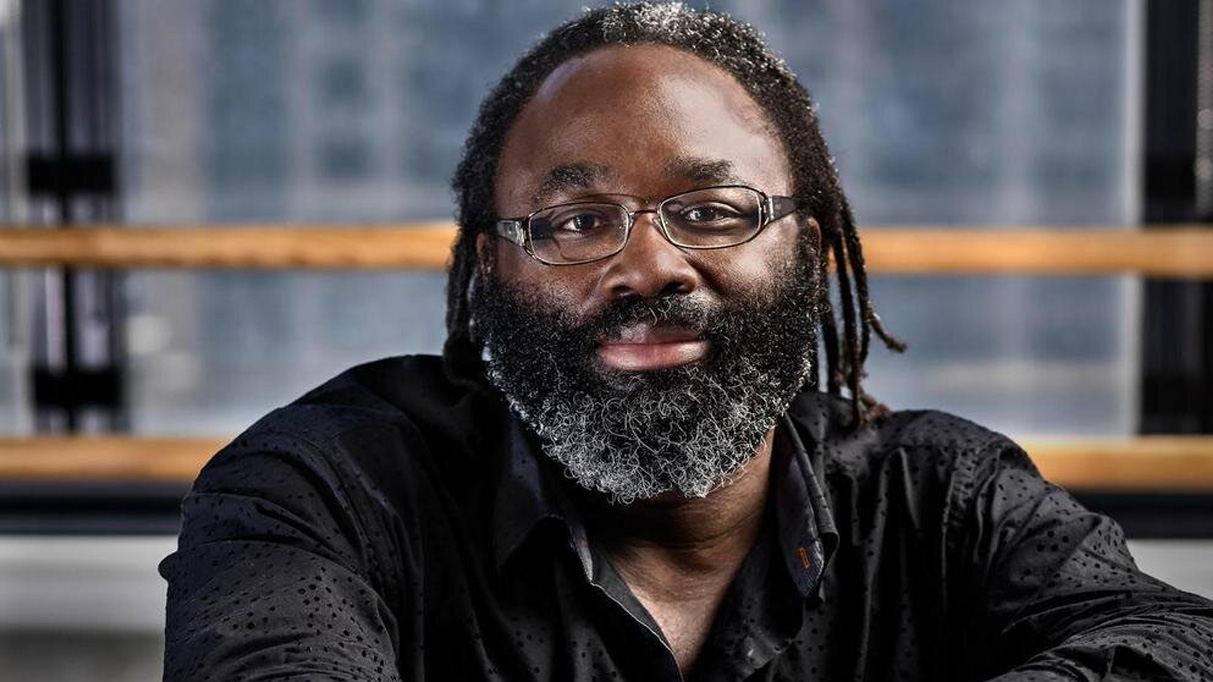 Awadagin Pratt
Awadagin Pratt, Piano
Among his generation of concert artists, pianist Awadagin Pratt is acclaimed for his musical insight and intensely involving performances in recitals and with symphony orchestras. He was the first student in the Peabody Conservatory of Music's history to receive diplomas in three performance areas (piano, violin …
Read more...