Pops Series
A Night of Symphonic Rock Dance Party
May 20, 2023
8:00 PM
A Night of Symphonic Rock Dance Party
May 20, 2023 8:00 PM
Get Tickets >
For more information or to become a subscriber, call the Symphony box office at (562) 436-3203 ext. 1

Long Beach Arena
Pacific Ballroom
300 E. Ocean Blvd.
Long Beach, CA 90802

Farmers & Merchants Bank
POPS Series Sponsor
Susie Seiter, Conductor
Dance the night away to the greatest classic rock hits of all time, featuring an all-star six-piece rock band, and your Long Beach Symphony playing tunes by the Eagles, the Doors, Led Zeppelin, Scorpions, Starship, Journey and more!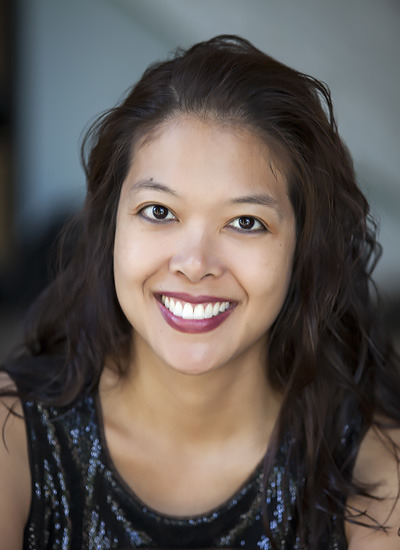 Susie Seiter
Susie Seiter, Conductor
Susie Benchasil Seiter is a prolific conductor and orchestrator for film, television, video games, and live concerts. She recently completed a worldwide orchestra tour as conductor and music director for multiple GRAMMY-winning Evanescence and Billboard Music Award winner and Youtube sensation, Lindsey Stirling. Seiter is perhaps best …
Read more...
Remember When Rock Was Young: The Elton John Tribute
Oct 29, 2022 - 8:00 PM
Eckart Preu, Conductor
Craig A. Meyer, Piano and Vocals
Details >
Holiday Pops with the Camerata Singers
Dec 17, 2022 - 8:00 PM
Morihiko Nakahara, Conductor
Long Beach Camerata Singers, Chorus
Details >
ARRIVAL from Sweden: The Music of ABBA
Feb 25, 2023 - 8:00 PM
Anthony Parnther, Conductor
ARRIVAL from Sweden, Band
Details >