Beethoven's 5th
Oct 01, 2022 8:00 PM
Eckart Preu, Conductor
Roger Wilkie, Violin
| | |
| --- | --- |
| Prokofiev | Symphony No. 1 "Classical" |
| Mendelssohn | Violin Concerto |
| Beethoven | Symphony No. 5 |
Music Director Eckart Preu and the Long Beach Symphony launch the 2022-2023 season with a trio of beloved classical masterworks. Opening the concert is Sergei Prokofiev's ebullient Classical Symphony, among the composer's most popular works. Next, Concertmaster Roger Wilkie steps into the spotlight in Mendelssohn's passionate Violin Concerto. The program concludes with the world's most famous symphony, which may make you jump from your seat as it opens with perhaps the most iconic phrase in the classical repertoire: the majestic "bum bum bum BUM" of Ludwig van Beethoven's richly triumphant Symphony No.5.
Get an early start on enjoying this concert by reading the Program Notes:
Symphony No. 1 "Classical" (Prokifiev)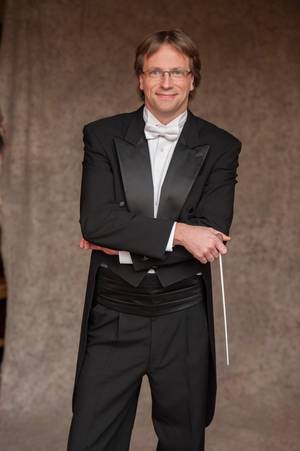 Eckart Preu
Eckart Preu, Conductor
Eckart Preu (Eck-art Proy) began his tenure as Music Director of Long Beach Symphony in 2017. Critics, the orchestra, and audiences alike have celebrated his ability to combine well-loved masterworks with rare or newer works in programs offering dimension, sophistication, and spirit. Preu also currently serves as …
Read more...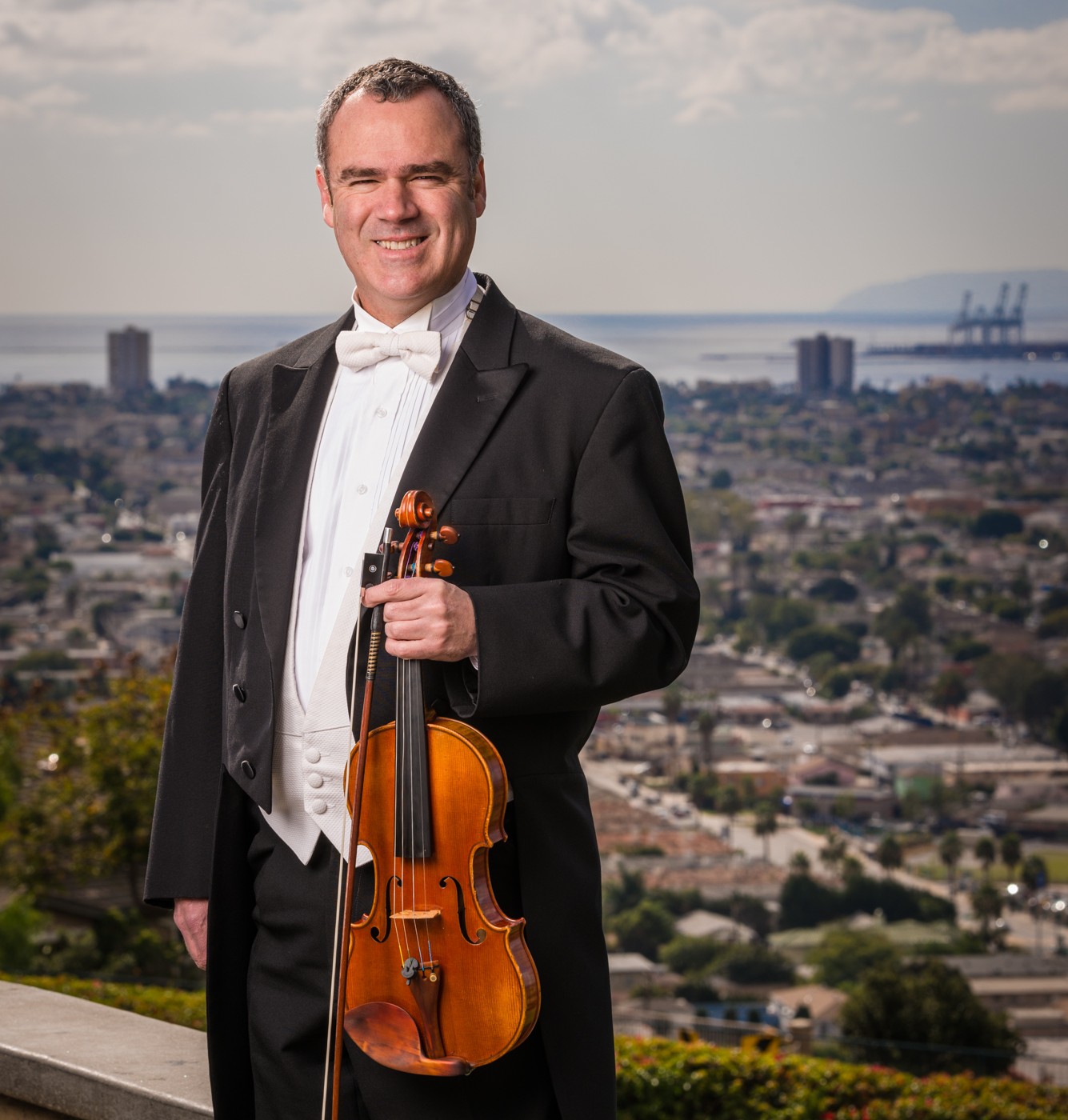 Roger Wilkie
Roger Wilkie, Violin
A Southern California native, violinist Roger Wilkie has been the beloved concertmaster of the Long Beach Symphony for over 27 years. He has appeared as a soloist throughout his career with the Symphony, performing the concertos of Brahms, Mendelssohn, Bruch, Prokofiev, Tchaikovsky, and more recently …
Read more...