Classical Series
Pepe Romero Returns!
Apr 30, 2022
8:00 PM
Pepe Romero Returns!
Apr 30, 2022 8:00 PM
Get Tickets >
Doors open at 6:30 PM

For more information and tickets call the Symphony box office at (562) 436-3203 ext. 1

Long Beach Performing Arts Center,
Terrace Theater
300 E. Ocean Blvd.
Long Beach, CA 90802
Generously Sponsored By:
Brian Buchanan
Mr. and Mrs. Jon Masterson
Wallboard Tool Company, Inc.
Pepe Romero, Guitar
| | |
| --- | --- |
| C.P.E. Bach | Symphony, H. 665, F Major |
| Haydn | Symphony No. 104 in D Major ("London") |
| Sanlúcar | Medea, guitar concerto |
Audiences will enjoy an evening of rhythm and musical drama when Pepe Romero returns to the Terrace Theater stage to perform the evocative Medea by Manolo Sanlúcar, one of the key figures in the evolution of the flamenco guitar, in an evening also celebrating the music of C.P.E. Bach and Franz Joseph Haydn.
Proof of COVID-19 vaccination is required for entry into this event.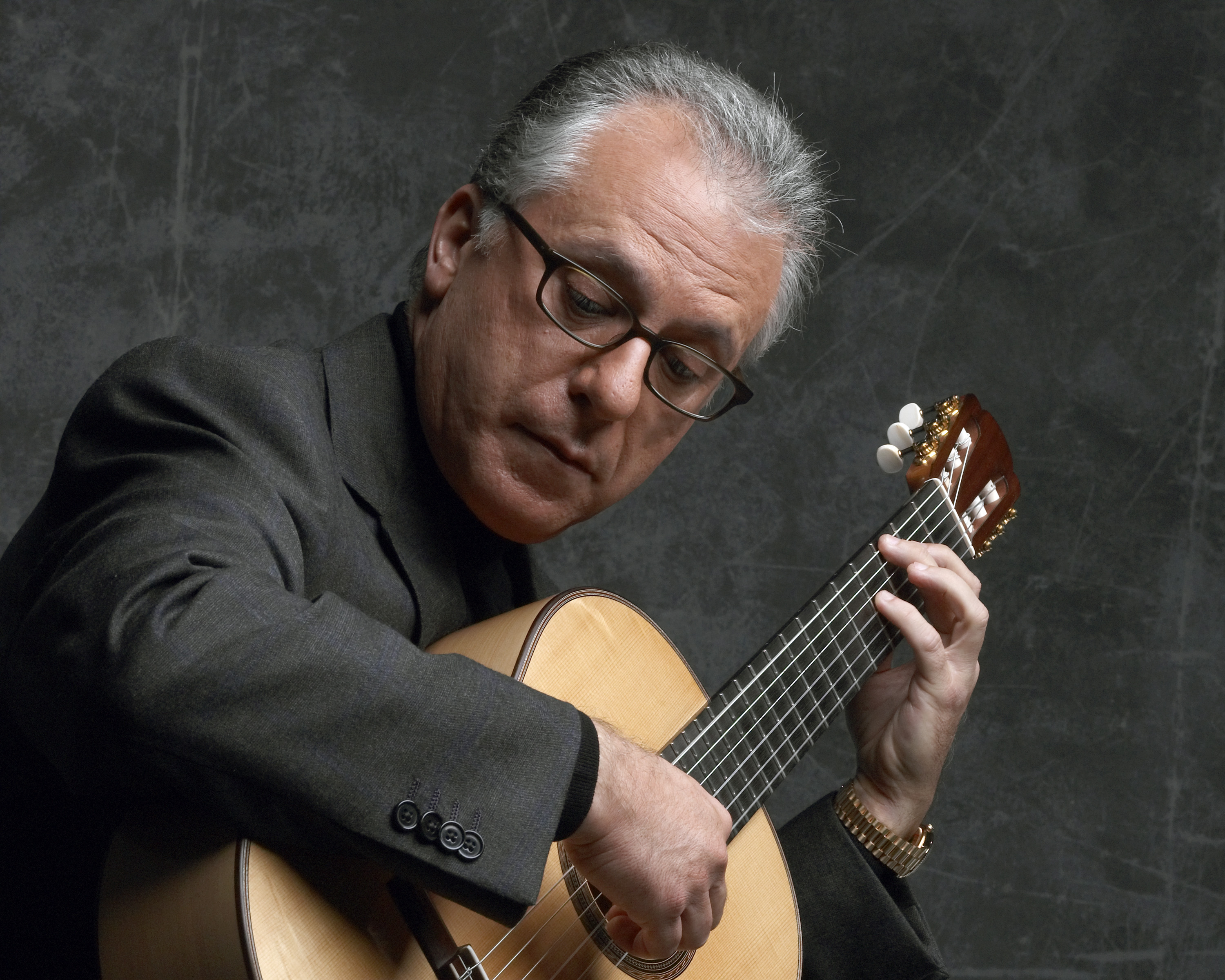 Pepe Romero
Pepe Romero, Guitar
There are very few true living legends in the world of classical music, few who have sustained greatness and grown throughout their lives. Pepe Romero is such an artist. He has been honored by kings, heads of state, and major institutions-the accolades continue to pour …
Read more...
Scheherazade
Jun 04, 2022 - 8:00 PM
Silver-Garburg, Piano Duo
Details >