Special Events
RuMBa Foundation Family Concert: Symphony
Under the Sea
Oct 02, 2022
1:00 PM
Symphony Under the Sea
Oct 02, 2022 1:00 PM
CHILDREN GET IN FREE! (17 and under). Adult tickets, $20 each.
Family Activities, 1-3pm & 4-5pm | Concert will take place 3-4pm
Long Beach Symphony is proud to present The RuMBa Foundation Family Concert Symphony Under the Sea. A multi-generational afternoon with memories to last a lifetime.

From 1-3pm and 4-5pm, the afternoon of activities includes an instrument petting zoo, musical games and performances, arts and crafts, hula dancing, and creative play.
At 3pm, a family-friendly concert will include sing-alongs to Little Mermaid, Pirates of the Caribbean, Spongebob Squarepants, and music by Gershwin, Tchaikovsky and MORE!
Symphony Express Shuttle: Free Long Beach Transit Shuttle provided as first come/first serve, as space permits
1:30pm departure from Michelle Obama Library (5870 Atlantic Ave, Long Beach, CA 90805)
4:45pm departure from Terrace Theater, returning to Michelle Obama Library
*The Long Beach Symphony complies with all city health and safety mandates.**Programming subject to change.
This concert is made possible by a multi-year grant from THE RUMBA FOUNDATION OF LONG BEACH.
ONLINE AND TELEPHONE SALES HAVE CONCLUDED – PLEASE PURCHASE TICKETS ON-SITE TODAY, SUNDAY, OCTOBER 2ND
THANK YOU!!
For more information or to buy tickets, call the Symphony box office at (562) 436-3203 ext. 1

Long Beach Terrace Theater
300 E. Ocean Blvd.
Long Beach, CA 90802
Generously Sponsored By:
Concert Sponsors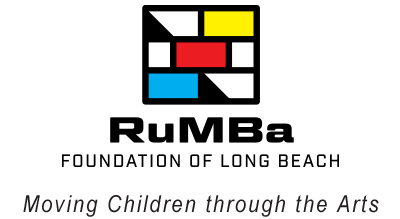 In Partnership With: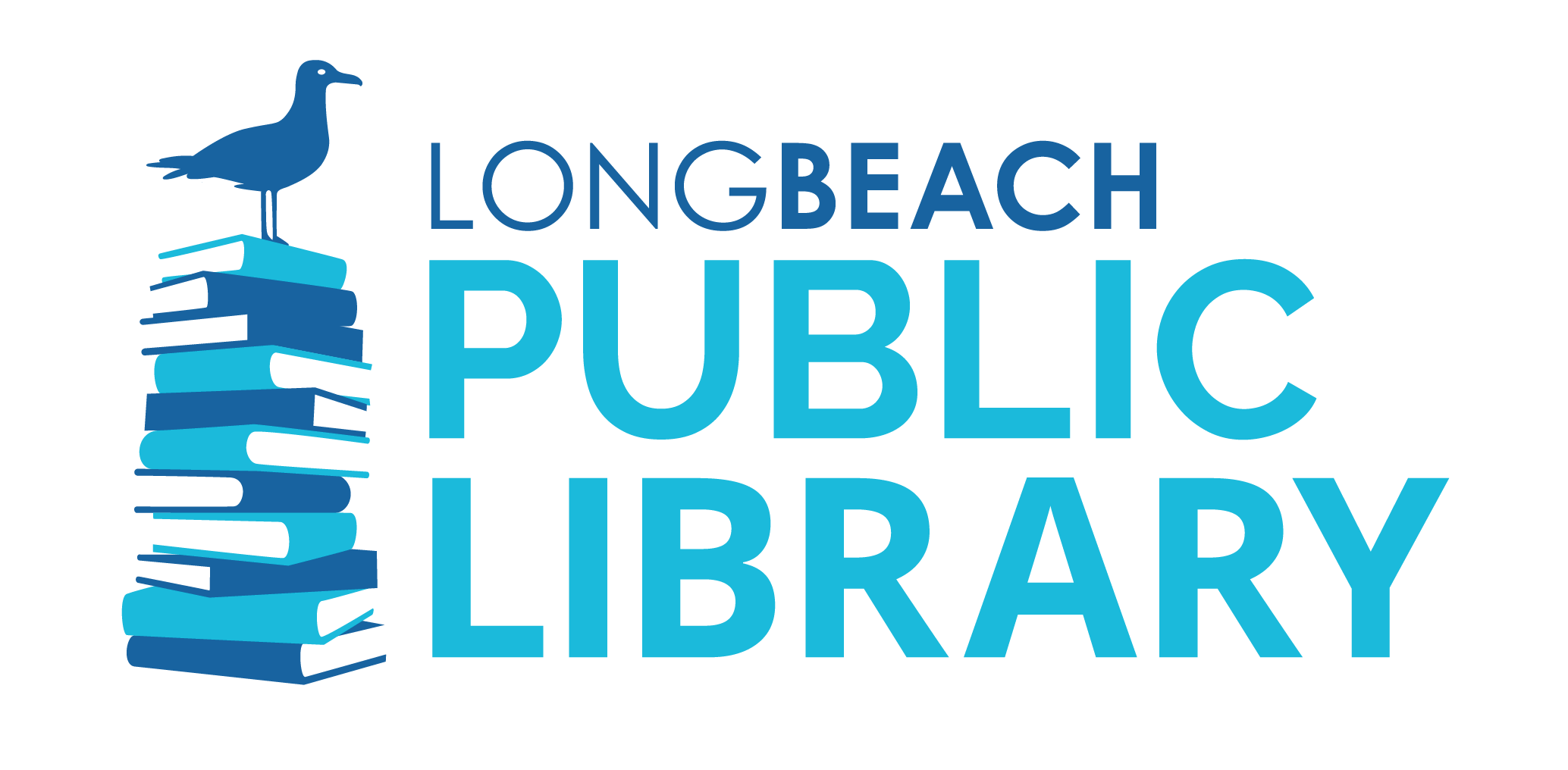 Transportation Sponsor