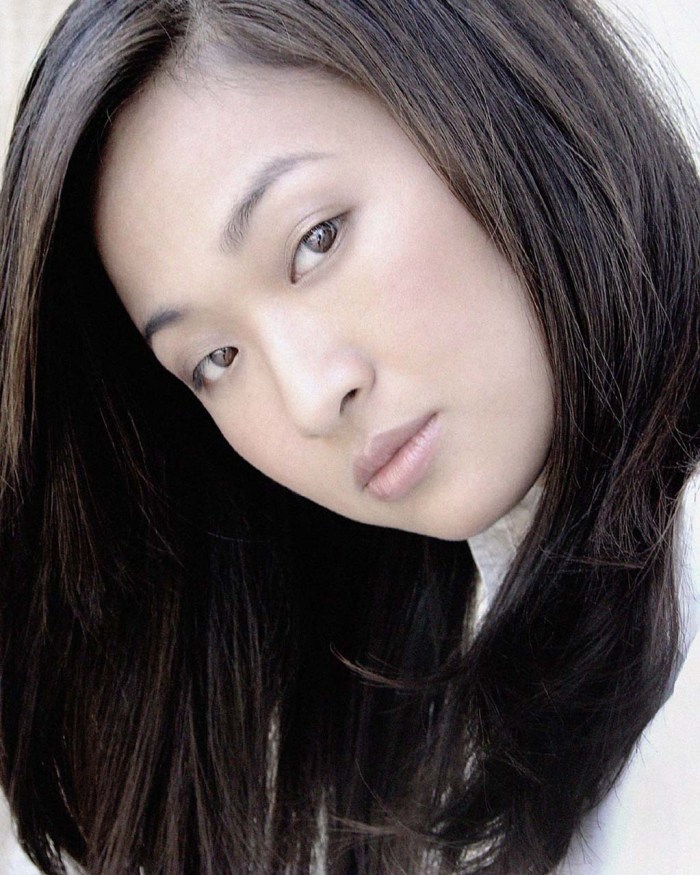 Ellen Jung
Violin
https://jungtrio.wordpress.com/jung-trio-2/ellen-jung-violin/
Born in Toronto, violinist Ellen Jung has performed as a soloist, chamber, and orchestral musician all over the world.  She has been featured with the Korean Philharmonic, Taejon Symphony, Republic of Tatarstan Symphony, North York Symphony, and the University of Toronto Chamber and Symphony Orchestras.
As a member of the award-winning Jung Trio with her two sisters, Jennie and Julie, she has performed globally, won top prizes in numerous chamber music competitions including Fischoff and Yellow Springs, and released the trio's first album with Groove Note Records in 2009. The Jung Trio has been selected to be featured as Debut Artists at the !0th Annual iPalpiti Festival of International Laureates, Trio-In-Residence at the Banff Centre for the Arts, Orford, Mozarteum and Norfolk Music Festivals.
Ms. Jung completed her Bachelor of Music in Performance at the University of Toronto, and earned a Master of Music and Artist Diploma from Yale University School of Music.
Currently, she resides in Los Angeles, and has been a member of the Long Beach Symphony since 2006.