RuMBA Foundation Family Concert:
Symphony Under the Sea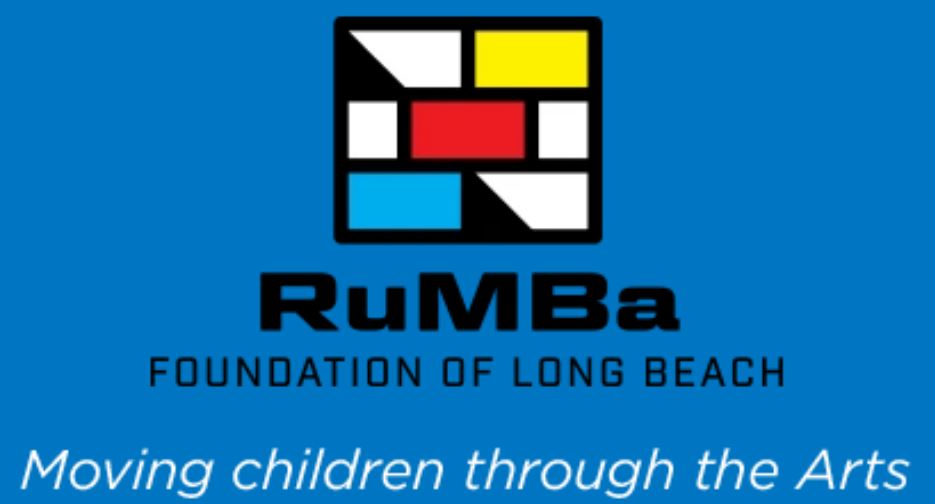 RuMBa Foundation Family Concert:
Symphony Under the Sea
RuMBa Foundation Family Concert: Symphony Under the Sea
An Afternoon of Music — A Lifetime of Memories
Long Beach Symphony is launching our third annual Family Concert entitled, Symphony Under the Sea! on Sunday, May 31st.
This year's Family Concert will be a musical afternoon celebrating all things under the sea! Families will be able to enjoy an afternoon of interactive musical activities, sing-alongs, conducting, dancing, and MORE! Tickets on sale now.
This concert is made possible by a multi-year grant from The RuMBa Foundation of Long Beach.