Pictures at an Exhibition
Feb 17, 2024 8:00 PM
Eckart Preu, Conductor
Cécilia Tsan, Cello
| | |
| --- | --- |
| Florence Price | Concert Overture No. 2 |
| Dvořák | Cello concerto |
| Mussorgsky (Ravel) | Pictures at an Exhibition |
  Call (562) 436-3203 ext. 1, or
A night of emotional warmth and vibrant colors awaits audiences in this concert program, tailor-made to combat the dark, cold, mid-February winter blues. Concert Overture No.2 by Florence Price, with its welcoming themes from popular Spirituals and more than a passing nod to American patriotism, will get things going. The passion continues when Long Beach Symphony's own Cécilia Tsan takes center stage in Antonín Dvořák's ardent cello concerto, beloved both for the deeply felt emotion it evokes in audiences and for the showmanship and mastery it showcases in its soloist. Modest Mussorgsky's vivid Pictures at an Exhibition completes the evening's program. Originally composed for piano solo, the stunningly creative work was later arranged for full orchestra forty years after Mussorgsky's death by Maurice Ravel to immediate and enduring high praise. From the wistful whimsy of The Gnome to the kibbitzing of Two Polish Jews and concluding with the majesty of The Great Gate of Kiev, Mussorgsky's musical visualization of a Russian gallery of paintings always delights.
In Maestro Eckart Preu's own words

Audiences will enjoy the Classical Series fun and elegant evening surrounded by the Terrace's dazzling fountains and fire pits, live ensemble in the lobby, pre-concert talk to gain greater knowledge regarding the evening programming, and the ability to "Sip & Enjoy" in the concert hall.  
---
Get all the PERKS and SAVE with a Classical Subscription or 3-Concert Sampler Pack Subscription
---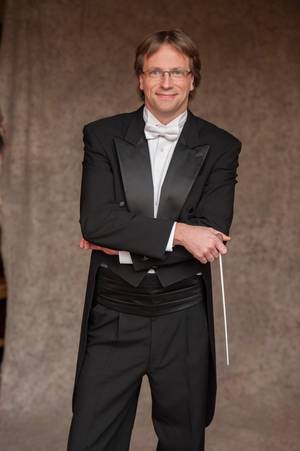 Eckart Preu
Eckart Preu, Conductor
Eckart Preu (Eck-art Proy) began his tenure as Music Director of Long Beach Symphony in 2017. Critics, the orchestra, and audiences alike have celebrated his ability to combine well-loved masterworks with rare or newer works in programs offering dimension, sophistication, and spirit. Preu also currently serves as …
Read more...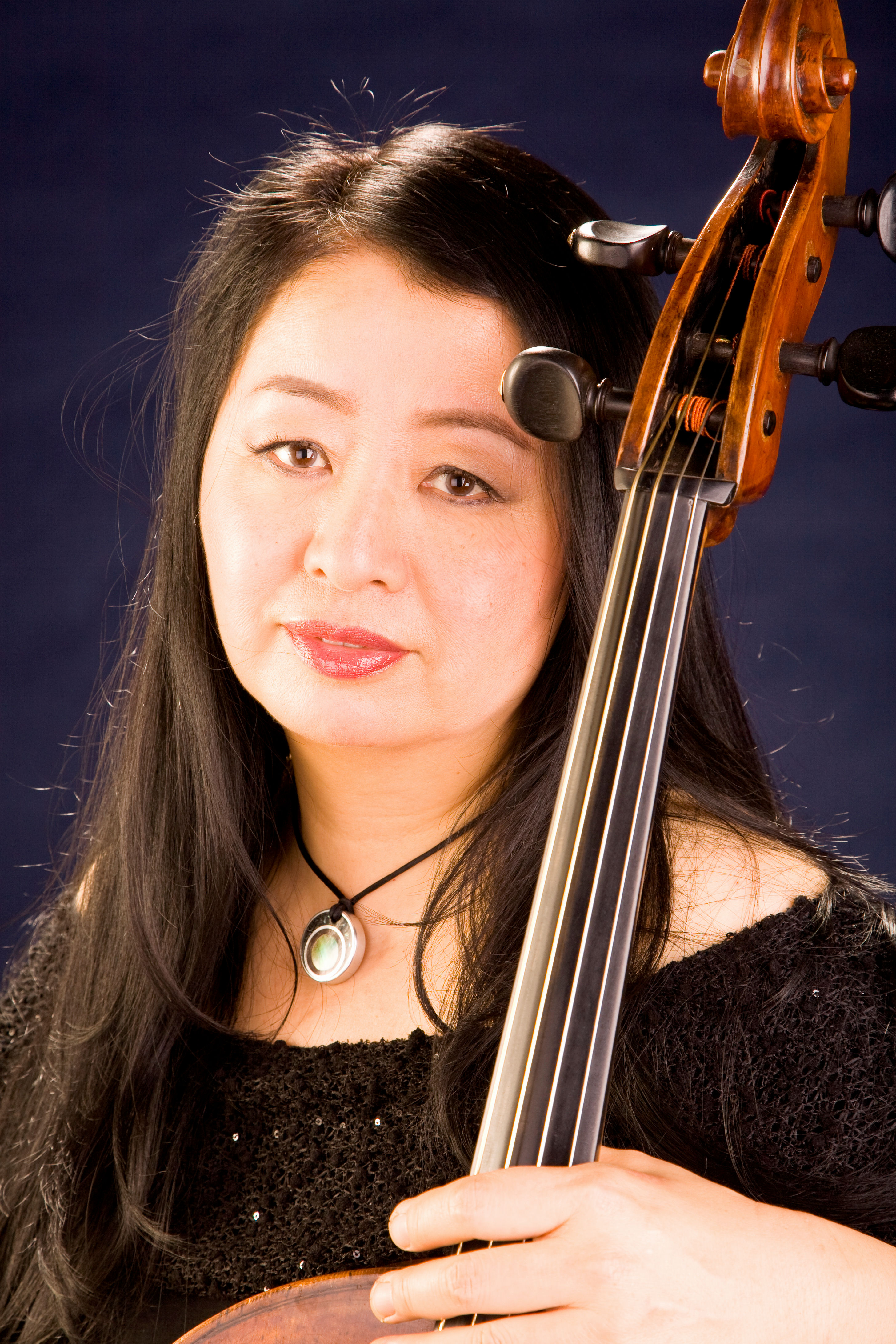 Cécilia Tsan
Cécilia Tsan, Cello
"Uncompromising musical character and a towering technique… In the breadth of her virtuosity and the charisma of her musical personality, Tsan made this work her own." - (Daniel Cariaga/L.A. Times/Haydn D Major Cello Concerto)   Born in France, Cécilia Tsan began playing the cello with the same …
Read more...