Classical Series
2023-2024 Season Opening Night
Oct 21, 2023
8:00 PM
2023-2024 Classical Season Opening Night
Oct 21, 2023 8:00 PM
Eckart Preu, Conductor
Andreas Boyde, Piano
| | |
| --- | --- |
| Brahms | Hungarian Dances |
| Dvořák | Piano concerto |
| Smetana | from My Fatherland:The Moldau, Sárka, From Bohemia's Woods & Field |
Join your Long Beach Symphony for Opening Night of the 2023-2024 season at the beautiful Terrace Theater. Music Director Eckart Preu launches the orchestra's new season with a rainbow palette of 19th century musical colors. Johannes Brahms' lushly harmonic, pulsating Hungarian Dances kick things off with a bright rhythmic energy. Next, renowned pianist and Romantic Era specialist Andreas Boyde joins the orchestra to perform the singular, highly imaginative Piano Concerto by Antonín Dvořák. Written especially for an outstanding popular Czech pianist who championed the young Dvořák, the composer's only piano concerto will envelope listeners in waves of harmony and emotion. Finally, our celebratory season opening concert concludes with selections from another Romantic icon, the deeply personal "Ma Vlast" – "My Homeland" – by the Czech composer Bedrich Smetana. This beloved and popular work featuring the beloved "The Moldau", resounding with patriotism, nostalgia, and passion, will send audiences away with ringing ears and hammering hearts.
Audiences will enjoy the Classical Series fun and elegant evening surrounded by the Terrace's dazzling fountains and fire pits, live ensemble in the lobby, pre-concert talk to gain greater knowledge regarding the evening programming, and the ability to "Sip & Enjoy" in the concert hall.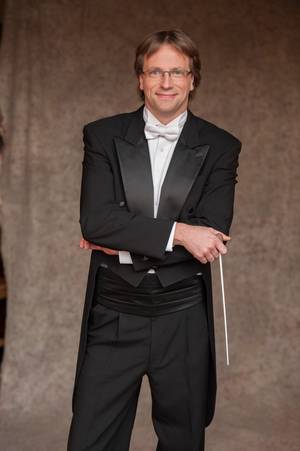 Eckart Preu
Maestro Eckart Preu (Eck-art Proy) began his tenure as Music Director of Long Beach Symphony in 2017 and has already made a strong impression on the city of Long Beach, surrounding regions, and with critics for his programming and dynamic stage presence. Critics, the orchestra, and audiences alike have celebrated his ability to …
Read more...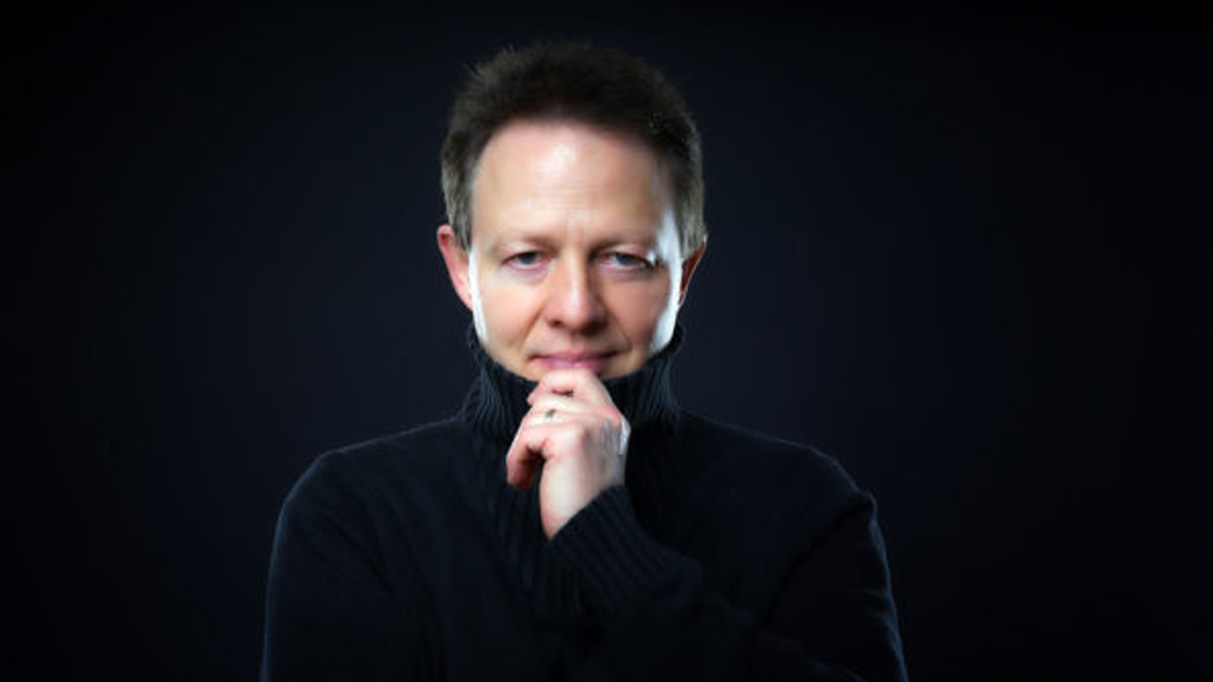 Andreas Boyde
Hailed by the critics as Monsieur 100,000 Volts, pianist Andreas Boyde's performances have electrified audiences worldwide. His recitals in renowned concert venues and appearances as soloist with such orchestras as the London Philharmonic Orchestra, the Sächsische Staatskapelle Dresden, the Malaysian Philharmonic Orchestra, the Prague Radio …
Read more...
7:00 PM Pre-Concert Talk
Doors open at 6:30 PM

For more information and tickets call the Symphony box office at (562) 436-3203 ext. 1

Long Beach Terrace Theater
300 E. Ocean Blvd.
Long Beach, CA 90802
Generously Sponsored By:
Dougherty/Patriot Insurance Services