Disco Fever Dance Party
May 04, 2024 8:00 PM
Roger Kalia, Conductor
Classical Night Fever, Band
Dubbed "The Ultimate Disco Party Band," get your groove on with Classical Night Fever at this 70's extravaganza and dance in your boogie shoes to the great hits by Barry White, The Commodores, KC and the Sunshine Band, Bee Gees, the Village People, and more. 70's costumes and hair styles encouraged!
Doors open at 6:30pm for our famous indoor picnicking. Bring your baskets with food, sweets, libations, (dancing shoes!), and even costumes and table decorations!
---
Get all the PERKS and SAVE with a Pops Subscription or 3-Concert Sampler Pack Subscription
---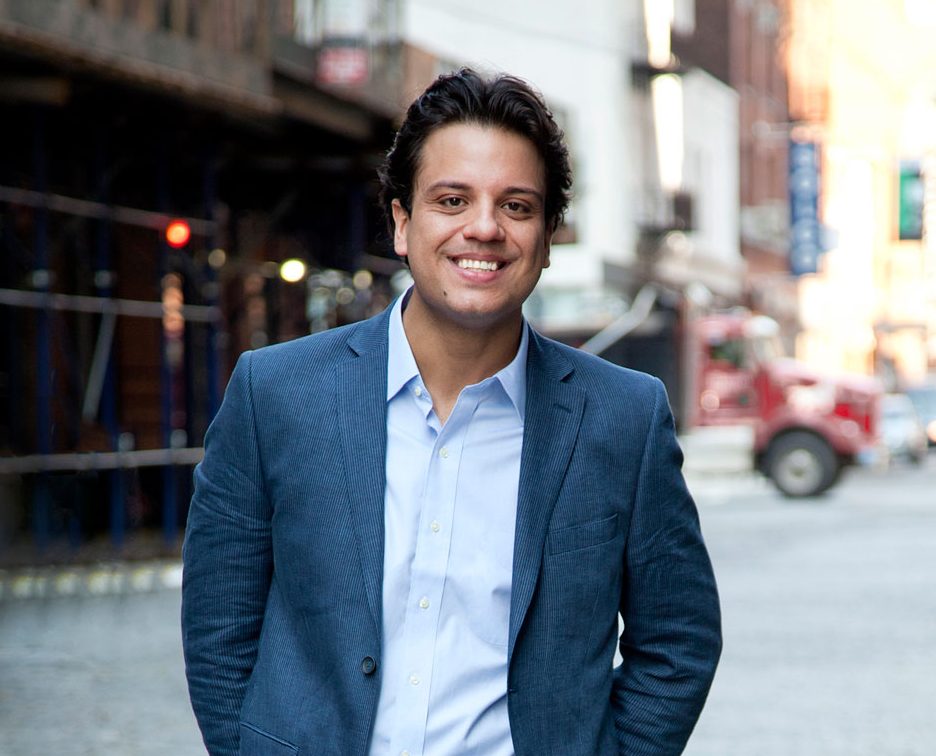 Roger Kalia
Roger Kalia, Conductor
With a dynamic podium presence and noted passionate interpretations, Indian American conductor Roger Kalia has been celebrated continuously by audiences and industry professionals alike, with Symphony Magazine recently recognizing him nationally as one of five first-year music directors for his innovative programming during the pandemic. …
Read more...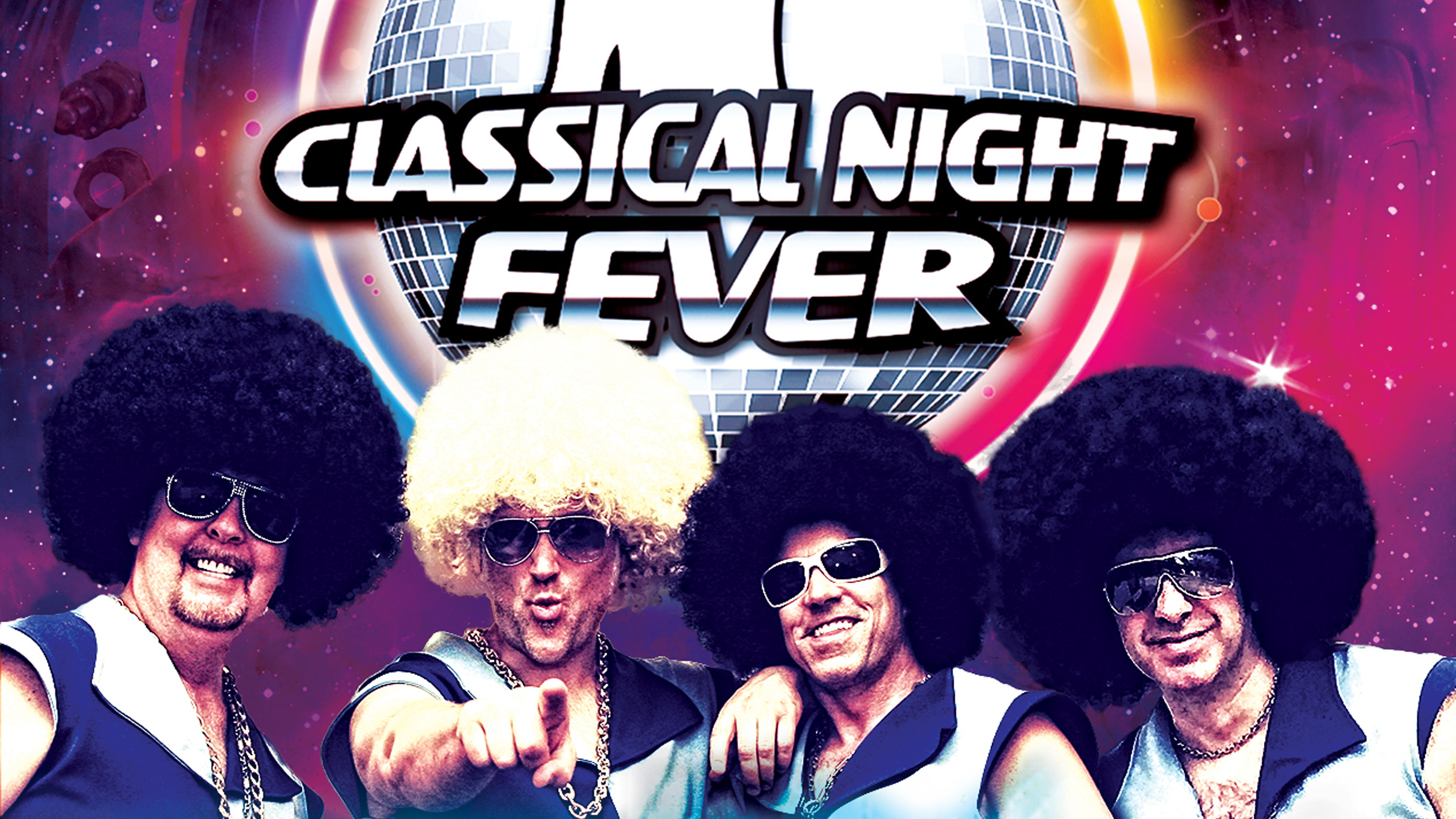 Classical Night Fever
Classical Night Fever, Band
Classical Night Fever, the popular 70's disco Symphony Pops tribute show, has been touring nationally and receiving rave reviews since its inception in 2013. It's a feel-good musical extravaganza you won't soon forget! Just take a look at what's being said by audience members and …
Read more...