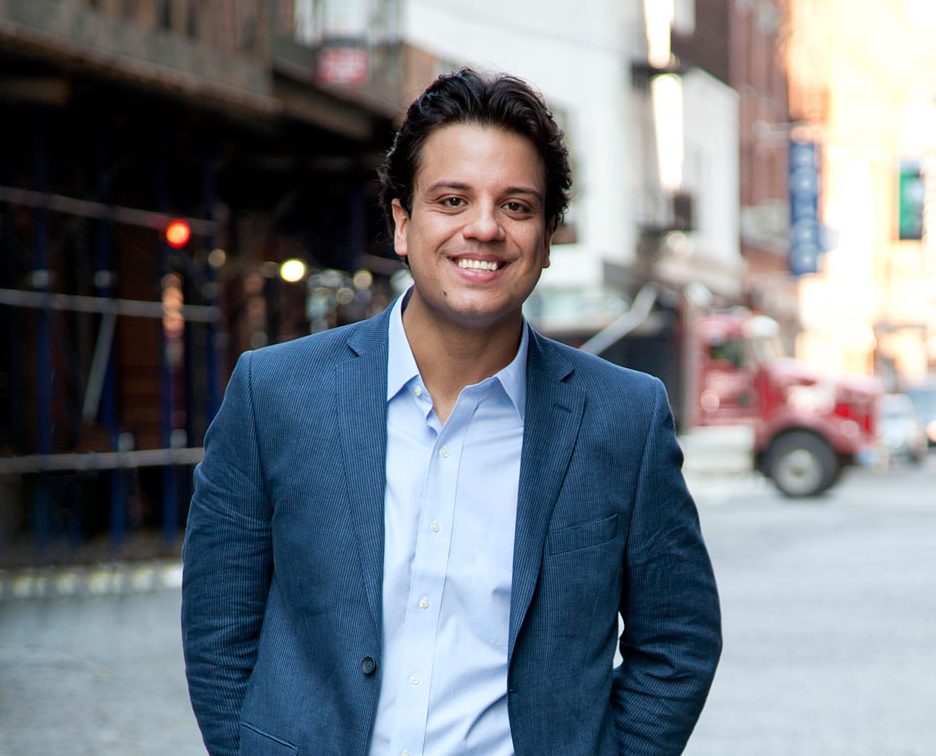 Roger Kalia
Conductor
http://rogerkalia.com/
With a dynamic podium presence and noted passionate interpretations, Indian American conductor Roger Kalia has been celebrated continuously by audiences and industry professionals alike, with Symphony Magazine recently recognizing him nationally as one of five first-year music directors for his innovative programming during the pandemic. Praised for bringing a "fresh view to classical music" (The Republic, IN), Kalia is now in his third season as Music Director of the Evansville Philharmonic Orchestra, fourth season as Music Director of the 100-year-old Symphony New Hampshire, and fifth season as Music Director of Orchestra Santa Monica. He is also Co-Founder and Music Director of the 12-year-old celebrated Lake George Music Festival in upstate New York. The recipient of several awards from the Solti Foundation U.S., including an Elizabeth Buccheri Opera Residency with Lyric Opera of Chicago and five Career Assistance Awards, Kalia has been praised for his "extraordinary leadership" (Courier & Press).
In recent seasons, Kalia has appeared with the National Symphony Orchestra at the Kennedy Center, Chicago Sinfonietta, Louisiana Philharmonic Orchestra, Szczecin Philharmonic (Poland), Boise Philharmonic Orchestra, Spartanburg Philharmonic Orchestra, and the symphony orchestras of Redlands, Lima, Adrian, Bakersfield, Great Falls, Owensboro, Spokane, and Wheeling. The 2022-23 season features debuts with the Terre Haute Symphony, Columbus Indiana Philharmonic, and the Longy School of Music Orchestra Flex as well as a return to the Redlands Bowl with the Hollywood Chamber Orchestra.
2022-2023 season highlights include collaborations with Time for Three at the Lake George Music Festival and the world premiere of Pascal Le Boeuf's Triple Concerto with violinist Barbora Kolarova, arx duo, and the Lake George Music Festival Symphony Orchestra; a Musicians' Choice concert with the Evansville Philharmonic Orchestra – works chosen by EPO Musicians bringing them front and center – featuring Strauss' Death and Transfiguration and Louise Farrenc's Overture No. 1; the Evansville premieres of Joel Thompson's An Act of Resistance and Valerie Coleman's Seven O'Clock Shout; and the debut of EPO's Uncorked Series, a series of concerts in non-traditional settings including distilleries, craft breweries, and restaurants/cafes.
A native of New York State, Kalia holds degrees from Indiana University, the University of Houston, and SUNY Potsdam's Crane School of Music.