Windborne's Music of the Rolling Stones
Feb 03, 2024 8:00 PM
Brent Havens, Conductor
Windborne – The Music of The Rolling Stones / Mick Adams, Band
One of the most iconic Rock groups in history, the Rolling Stones are ranked number 4 of the 100 Greatest Artists of All Time by Billboard Magazine. A full rock band and singer join your Long Beach Symphony to deliver the greatest hits of this legendary band, including "Satisfaction", "Ruby Tuesday", Honky Tonk Women", "Angie" and many more!
Doors open at 6:30pm for our famous indoor picnicking. Bring your baskets with food, sweets, libations, (dancing shoes!), and even costumes and table decorations!
---
Get all the PERKS and SAVE with a Pops Subscription or 3-Concert Sampler Pack Subscription
---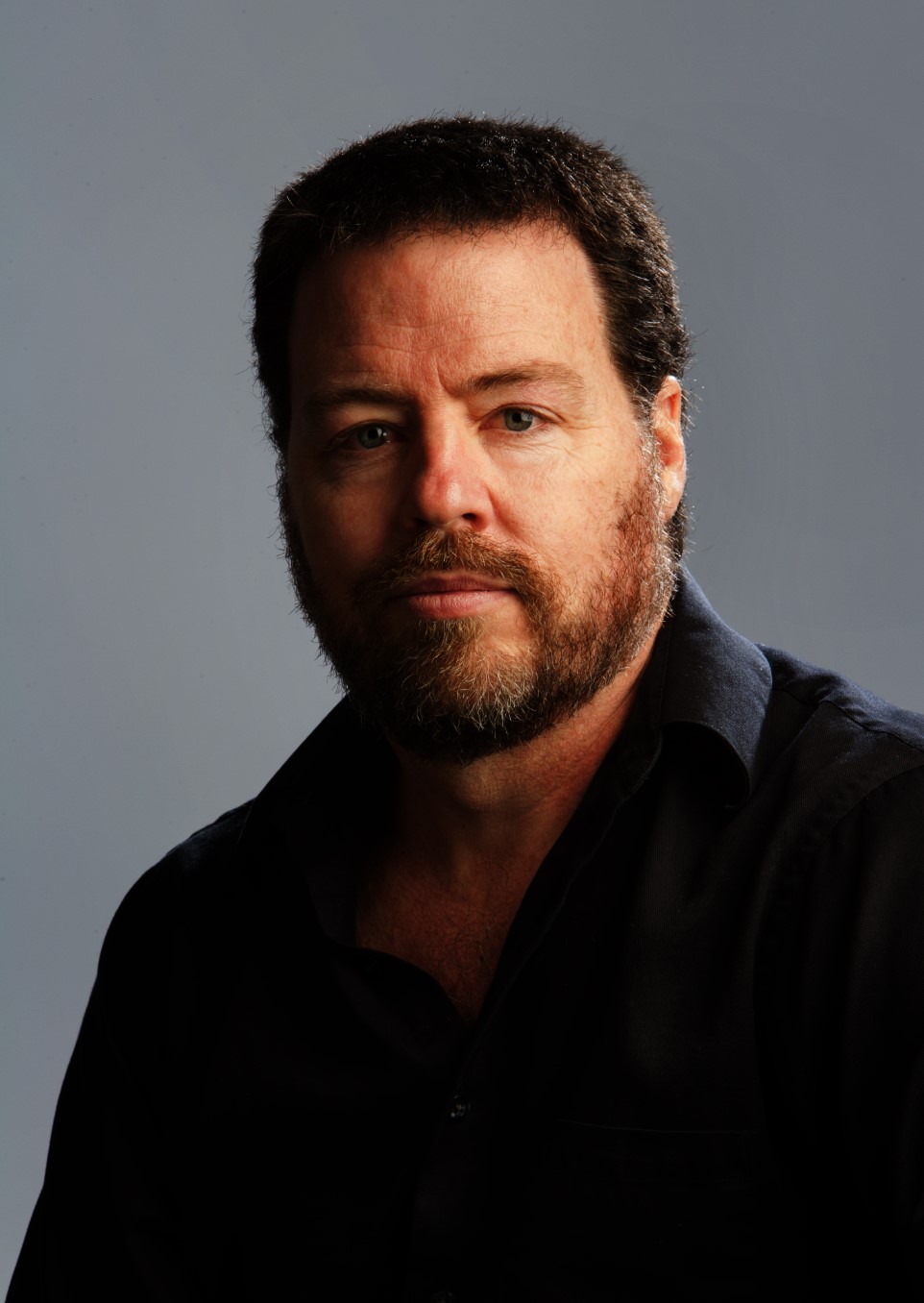 Brent Havens
Brent Havens, Conductor
Berklee-trained arranger/conductor Brent Havens has written music for orchestras, feature films, and virtually every kind of television. His TV work includes movies for networks such as ABC, CBS, and ABC; Family Channel Network; commercials; sports music for networks such as ESPN; and even cartoons. Havens …
Read more...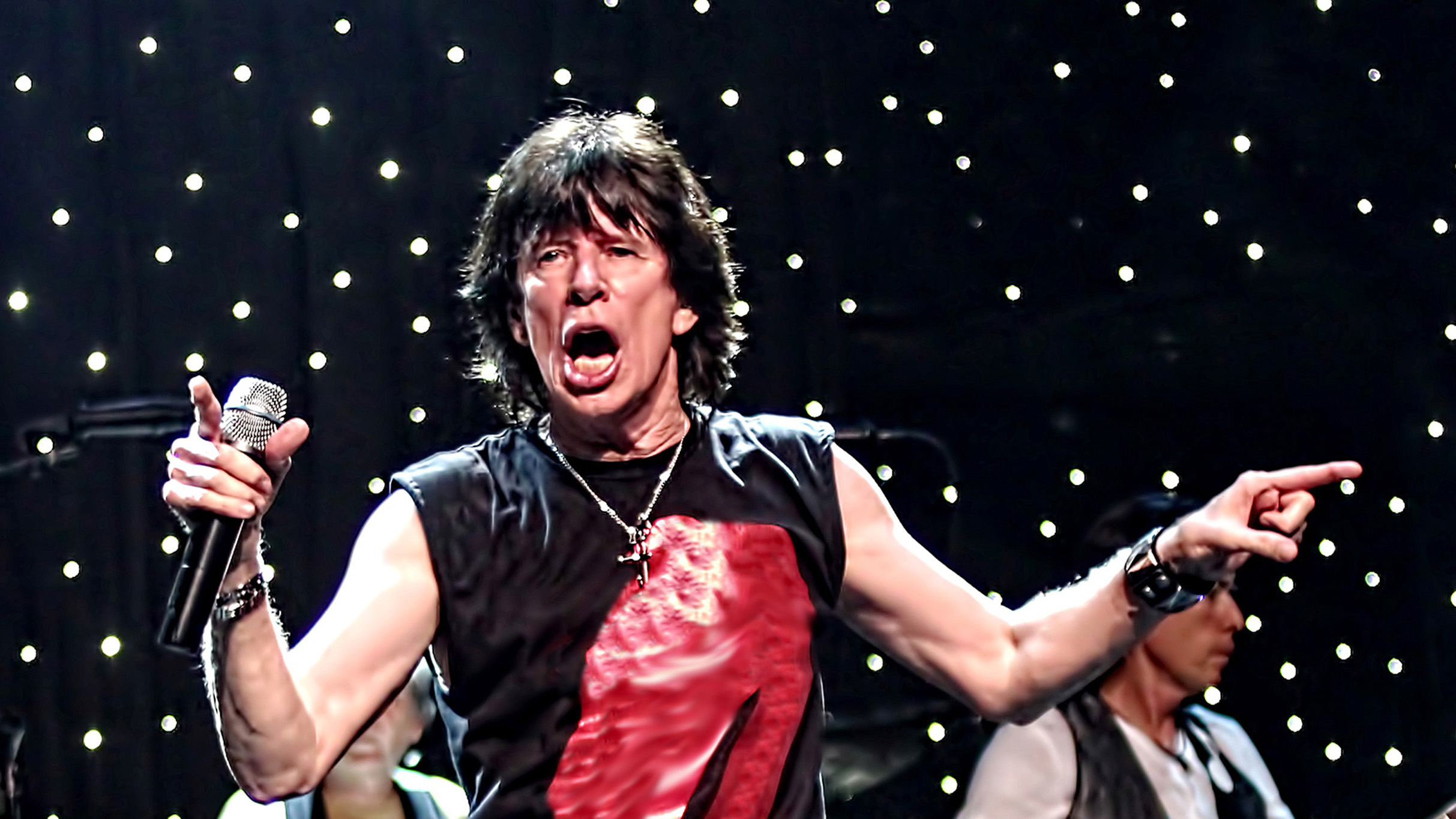 Windborne – The Music of The Rolling Stones / Mick Adams
Windborne – The Music of The Rolling Stones / Mick Adams, Band
Mick Adams' incredible voice, range and power speak for themselves. Born in Columbus, Ohio, Mick began singing at three years old. By the age of eight, he was the only child singing with the local adult church choir. While in high school, he studied voice …
Read more...