Holiday Swing
Dec 09, 2023 8:00 PM
Byron Stripling, Conductor
Sydney McSweeney, Vocals
Ring in the holiday cheer with Byron Stripling's Holiday Swing! Byron and Sidney McSweeney will light up your holiday stage with their infectious yuletide joy and everyone's favorite seasonal tunes. Bring the fun, excitement and celebratory spirit to your concert hall as Byron dazzles audiences with his fabulous custom arrangements, virtuosic trumpet playing, vibrant and soulful singing voice, charismatic onstage swagger, and an unforgettable audience sing along. With popular tunes like Joy to the World, Santa Claus is Comin' to Town, White Christmas, Silent Night and a few swingin' surprises, audiences will experience one of the best gifts of the season.
Business? Club? Planning a holiday gathering of friends and family? Reserve a table now and make it a true Holiday Party!!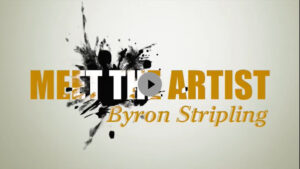 Doors open at 6:30pm for our famous indoor picnicking. Bring your baskets with food, sweets, libations, (dancing shoes!), and even costumes and table decorations!
---
Get all the PERKS and SAVE with a Pops Subscription or 3-Concert Sampler Pack Subscription
---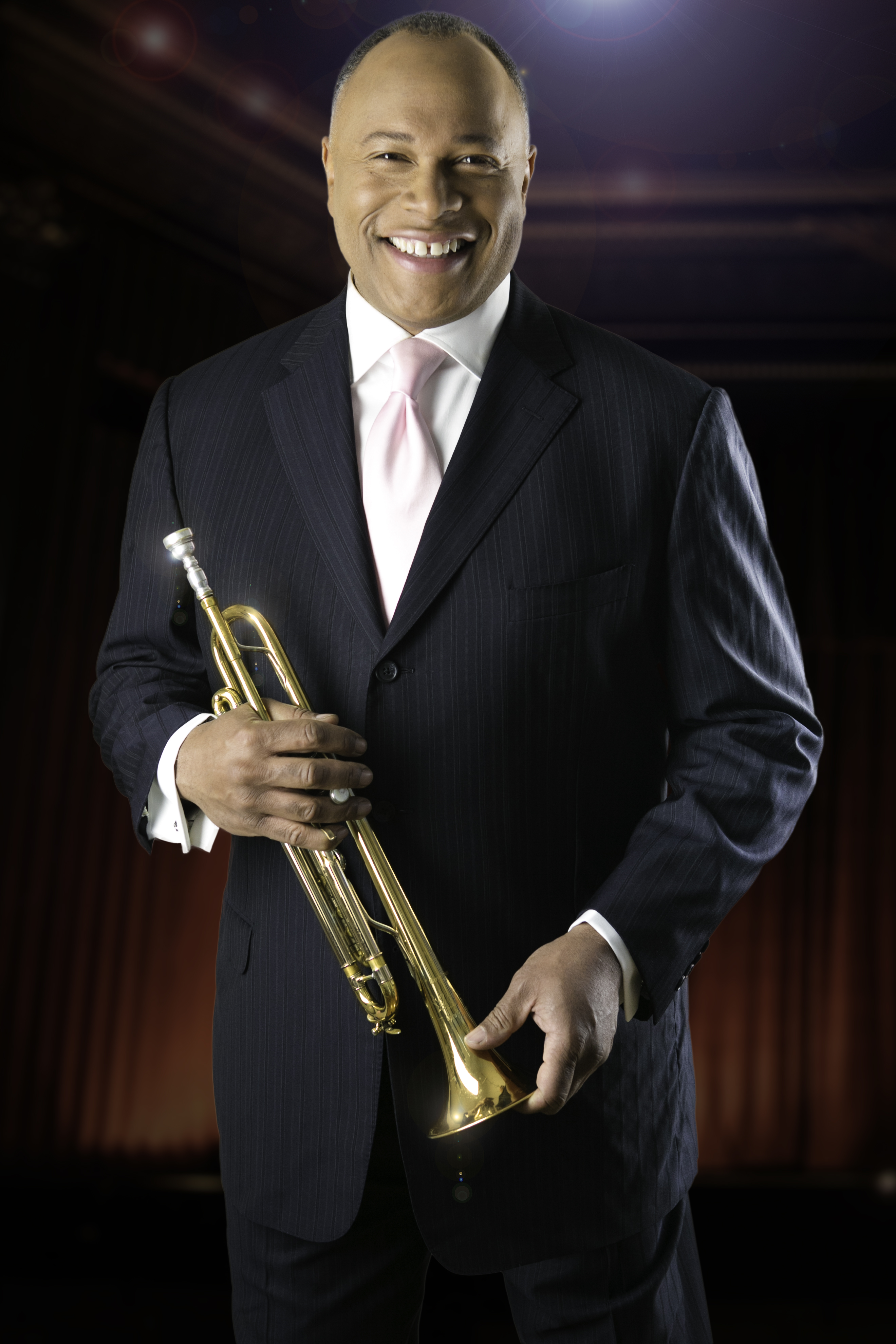 Byron Stripling
Byron Stripling, Conductor
With a contagious smile and captivating charm, trumpet virtuoso, Byron Stripling, has ignited audiences internationally. As soloist with the Boston Pops Orchestra, Stripling has performed frequently under the baton of Keith Lockhart, as well as being featured soloist on the PBS television special, Evening at …
Read more...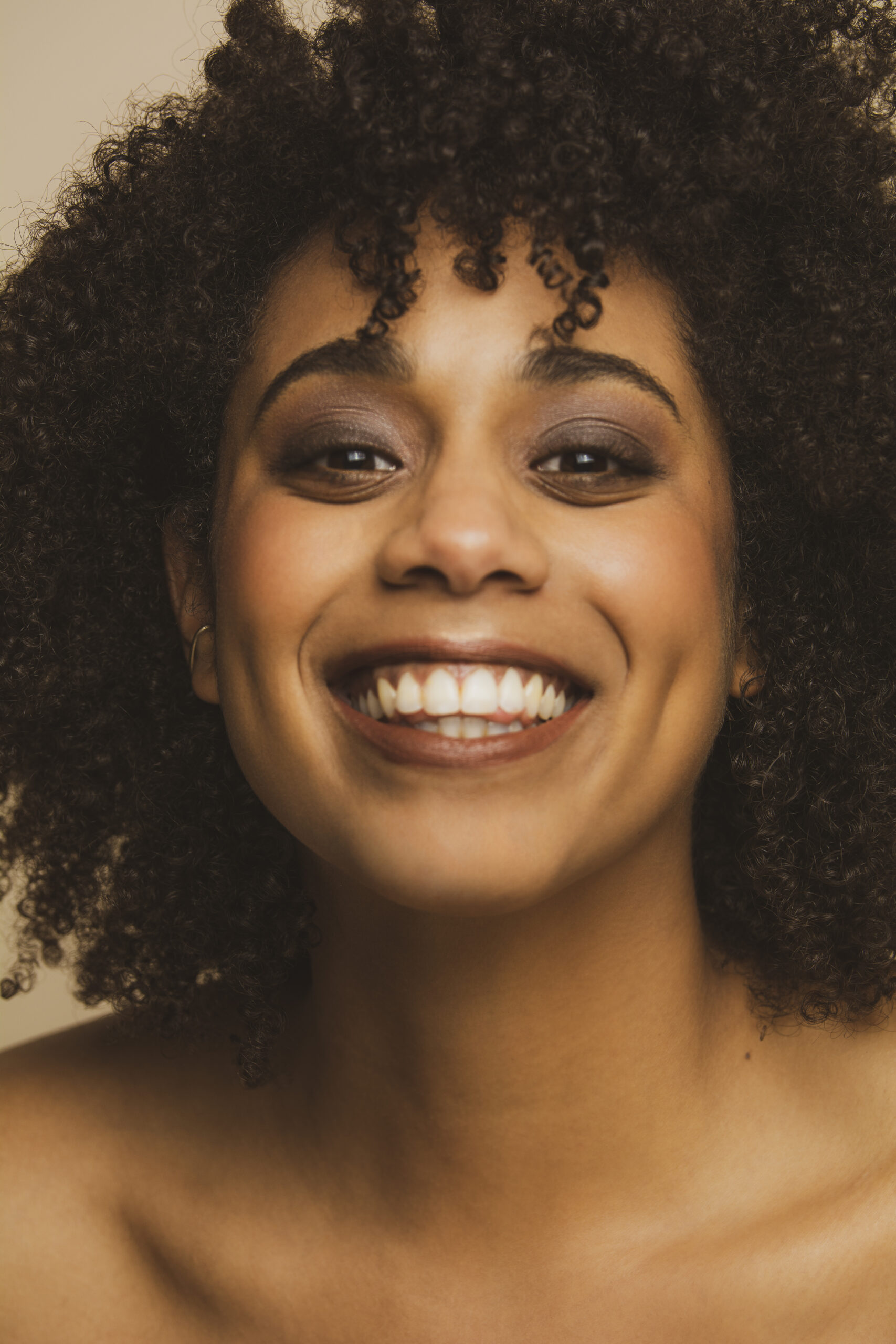 Sydney McSweeney
Sydney McSweeney, Vocals
Sydney McSweeney's distinctive jazz, gospel, and pop vocal stylings have made her one of the country's hottest young vocalists. Her dynamic performances with the Columbus Jazz Orchestra have been described as "stunningly beautiful" and her standing room-only night club performances have become a favorite of …
Read more...