Landslide - The Music of Fleetwood Mac
Mar 23, 2024 8:00 PM
Mark Alpizar, Conductor
Landslide the Music of Fleetwood Mac, Band
Celebrate one of the most important bands of all time, Fleetwood Mac. Featuring smash hits like "Go Your Own Way", "Rhiannon", "Dreams", "The Chain", and – of course – "Landslide", the combination of core band and singers with your Long Beach Symphony gives audiences the chance to hear the band's catalog like never before.
Doors open at 6:30pm for our famous indoor picnicking. Bring your baskets with food, sweets, libations, (dancing shoes!), and even costumes and table decorations!
---
Get all the PERKS and SAVE with a Pops Subscription or 3-Concert Sampler Pack Subscription
---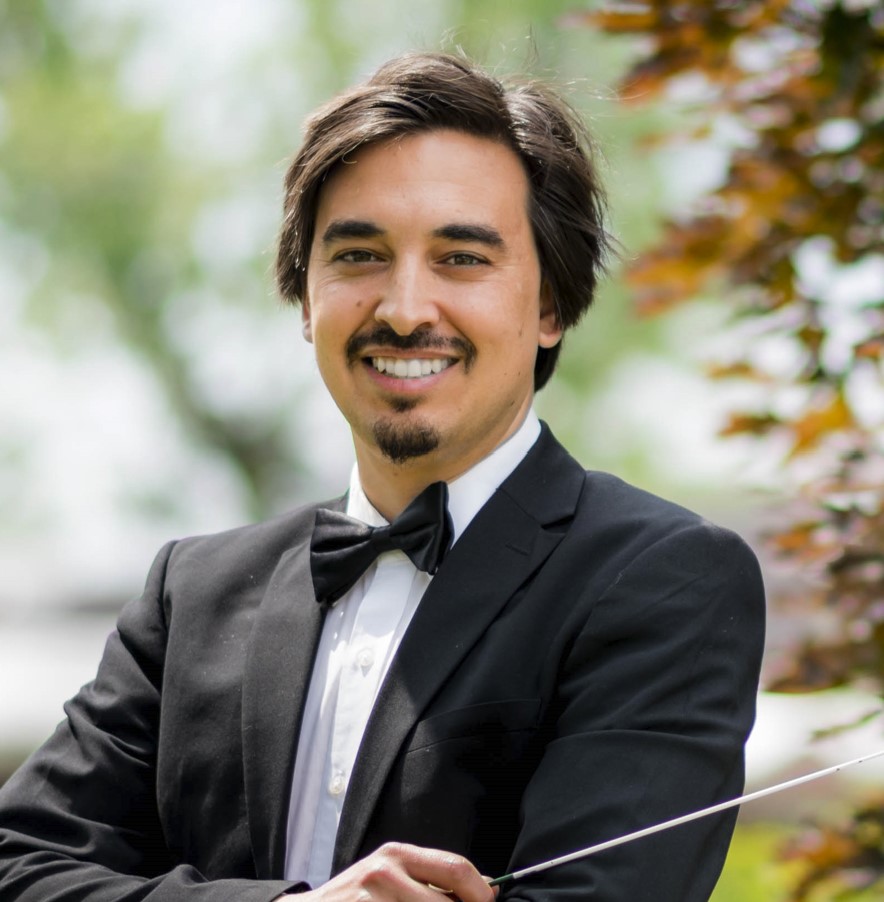 Mark Alpizar
Mark Alpizar, Conductor
Southern California native Mark Alpízar has enjoyed a multifaceted career as a conductor, clarinetist, and music educator throughout the United States. He is the music director of the Vermont Youth Orchestra Association and is currently a regular guest conductor of the Holland Symphony in Michigan, …
Read more...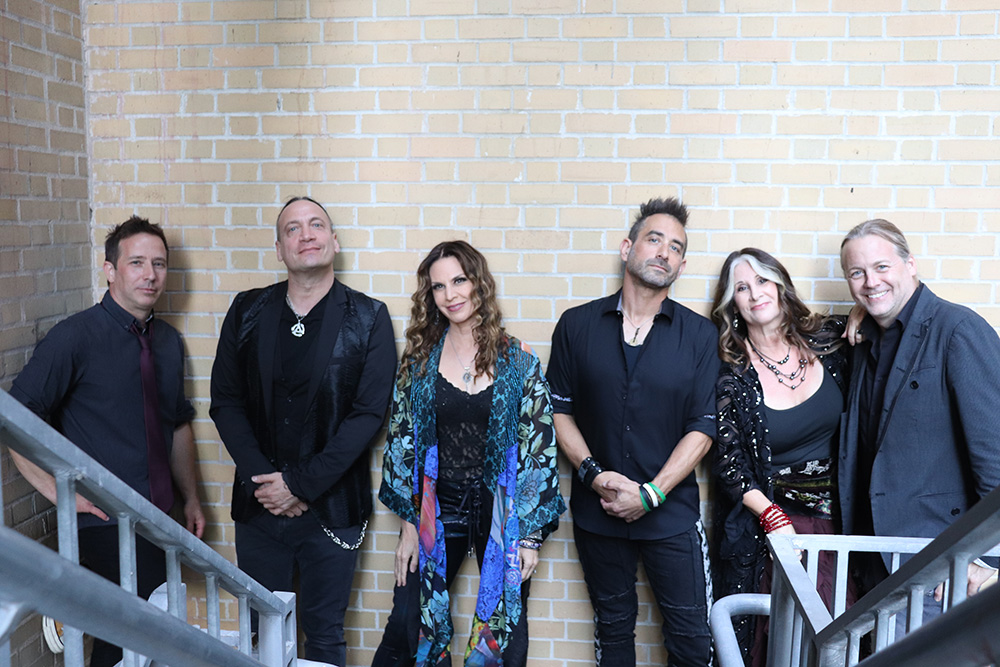 Landslide the Music of Fleetwood Mac
Landslide the Music of Fleetwood Mac, Band
LANDSLIDE – A TRIBUTE TO FLEETWOOD MAC will take you on a ride back in time to an era when the greatest music in rock was being made and the careers of the legends we all love today were born! Paying homage to one of …
Read more...